Circular Economy
IS THE CIRCULAR ECONOMY A PRECONDITION FOR A RESPONSIBLE DIGITAL FUTURE?
The Circular Economy aims to make maximum use of resources, keep them at highest value as long as possible, and design out waste. Digital technologies are powerful enablers for this by helping us value and manage social and environmental resources better, and create entirely new business models. At the same time, they contribute to the increasing hunger for natural resources. This panel during the #SIS19 discusses how Circular Economy and digital technologies can be synergistic to maximize human wellbeing.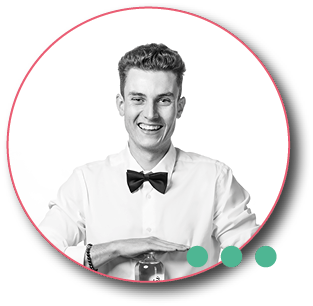 Fabio Hüther
 Founder and CEO
Umuntu GmbH & Umuntu Movement e.V.
Alyssa Jade McDonald-Bärtl
Board Member & Serial Social Entrepreneur
UnternehmensGrün e.V.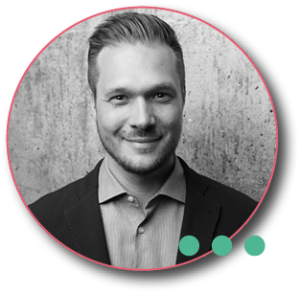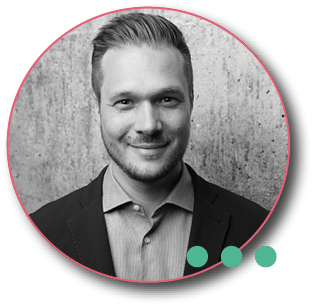 Christoph Teusch
Corporate Responsibility Manager
AfB gemeinnützige GmbH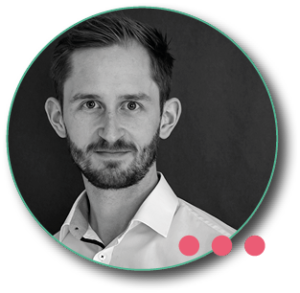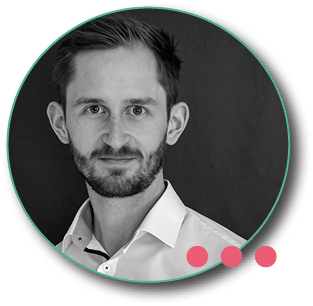 Tilmann Vahle
Associate, Project Manager Circular Batteries
SYSTEMIQ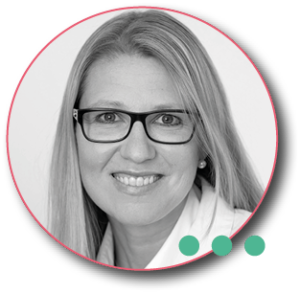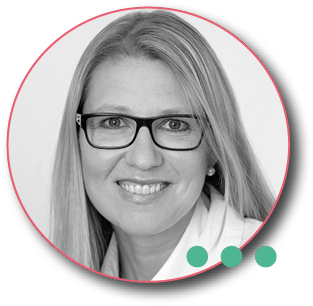 Talke Schaffrannek
Director Applied Sustainability
BASF
Discussing with experts
The panel on Saturday discussed how Circular Economy and digital technologies can be synergistic to maximize human wellbeing. But what is Circular Economy in detail? The talkmaster Tilmann Vahle from SystemiQ helped out on this question. Circular Economy is the set of new principles for a different kind of economy, which is making maximum use of resources. Tilmann Vahle even described it as a new business paradigm, that is able to foster the challenges of today's world. Tilmann Vahle was joined by Christoph Teusch from AfB, a non profit from Berlin that creates added value through the remarketing und refurbishing of IT goods, Alyssa Jade McDonald-Bärtl from Unternehmensgrün, Fabio Hüther from Umuntu, and last but not least Talke Schaffrannek, Director for applied Sustainability at BASF.
Maximum use of the resources
In the beginning Christoph Teusch made very clear, when society talks about maximum use of resources, it should not be just about things but also people. For him at AfB a big problem in today's world is not alone the concept of linear production but also the missing inclusion in society. Integrating people with disabilities is a main goal for Teusch. Following the question whether digitalization is sustainable, Fabio Hüther pointed out the overall lack of awareness for sustainability. Especially in areas of the world, where day to day surviving is the main priority, people often times can not imagine their future and therefore are not able to act responsible for their environment. Hüther stressed out, that it is not just about digitalisation but for sure about a change of culture and mindset.
By having Talke Schaffrannek as one of the speakers, the audience was able to follow to a highly valuable corporate perspective. Schaffrannek shared an interesting take on how to tackle linear production. For the goal of cost efficiency BASF is thinking more and more about how to step away from linear production in order to "close the loops", like Schaffrannek explained it. Therefore BASF recently started a project in Nigeria, where they are able to recycle collected plastic waste into oil for farmers.
"Not every plastic is bad"
Value balancing alliances
Alyssa Jade McDonald Bärtl was able to include the SME perspective into the talk and also suggested to put positive and negative numbers on things. Example: Real cost for waste but also positive earnings through sustainable behavior. Overall McDonald Bärtl stressed out the importance of a much needed skillset to transfer environmental situations into business action. Ms McDonald Bärtl also reminded: When we talk about CE, we have to talk about policy. The EU design policy process that is currently being discussed about in Brussels is something to watch.
The definite highlight was the enlightening discussion about the current challenges for the implementation of Circular Economy.
For Talke Schaffrannek a main problem still is represented by the profit orientation in the corporate world. Therefore she suggested to put everything into a '€ sign perspective' and externalize the value of sustainable behavior. Something, that was already stated  in the first main panel on Friday. Schaffranek also pledged for 'value balancing alliances' in order to implement change and new values.
Dangerous half knowledge
Fabio Hüther emphasized  the 'dangerous half knowledge' that is still being spread on plastic. 'Not every plastic is bad' was his clear statement. Schaffrannek could agree on this and emphasized the importance of wholesome design thinking from the beginning. She mentioned the adidas futurecraft loop as best practice example. The futurecraft loop is a shoe produced a 100% from one special plastic material, which is also to a 100% recyclable.
All in all this panel lived from it's very different participants and their differentiating perspectives. The panel ended on a very optimistic note and it was very nice to see that some of the half knowledge we still have nowadays is getting to be tackled by the corporate and startup world.
Author: Yasemin Efiloglu
"We don't need more regulation of freedom of speech."