About
The team behind the #SIS19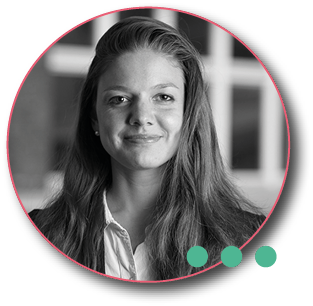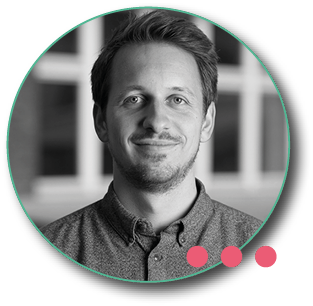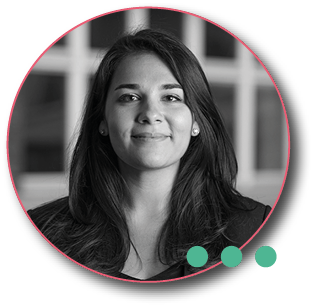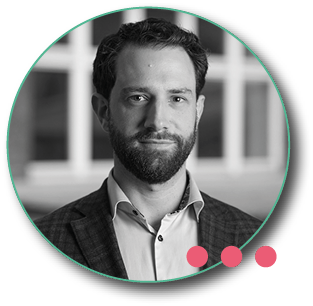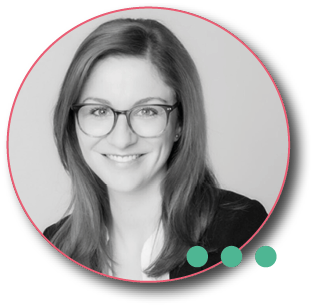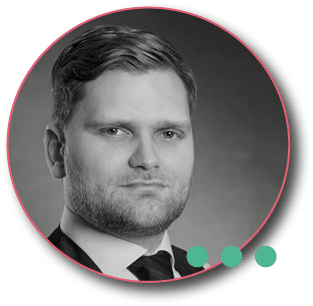 We want to create a common understanding of the concept of social innovation* and to connect various stakeholders** in order to collectively make the world a better place.
* We define social innovation as the development and proliferation of solutions to societal and environmental challenges.
** Social entrepreneurs, businesses, foundations, investors, financial institutions, academics and politicians.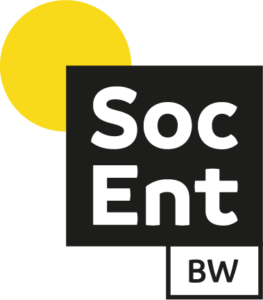 The organization behind the #SIS19: Social Entrepreneurship BW (#SocEntBW)
We are a strong network whose members support each other in order to promote the concept of "social entrepreneurship" in the federal state of Baden-Württemberg, Germany. We all share the vision to create a purpose driven economy.
Our activities include events, workshops, talks, networking and a lot more.
Website: socentbw.org
Facebook: facebook.com/socentbw