The leading conference on
Social Innovation & Entrepreneurship
in Germany
20-21 September 2019 | Wizemann Areal | Stuttgart

SHAPING THE DIGITAL FUTURE.

The Social Innovation Summit #SIS19 is a two day international event on the 20th – 21st of September 2019 that addresses relevant topics in the context of social innovation and entrepreneurship.
This is not a usual conference about startups, corporates or the newest trends in tech. It is about using technologies, concepts, institutions and scalable solutions to create a better world. For 2 days more than 400 individuals/organizations with various backgrounds representing a variety of sectors and industries come together to think, discuss, collaborate and act on driving impactful innovation. 


Digitization meets Social Innovation and Entrepreneurship
Technological focus topics, combined with holistic methods and concepts in different areas of application.
Artificial
Intelligence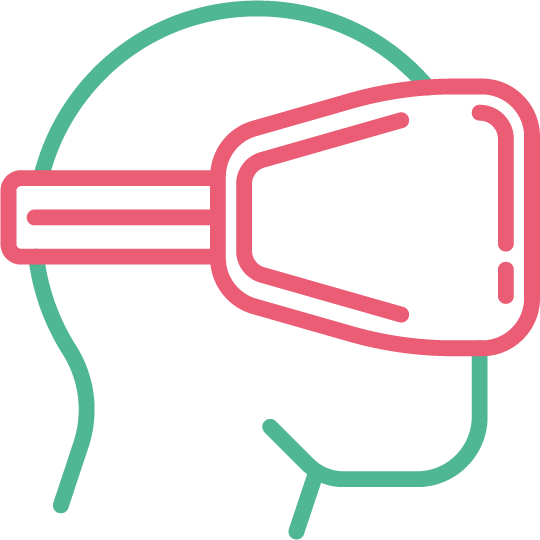 Virtual
Reality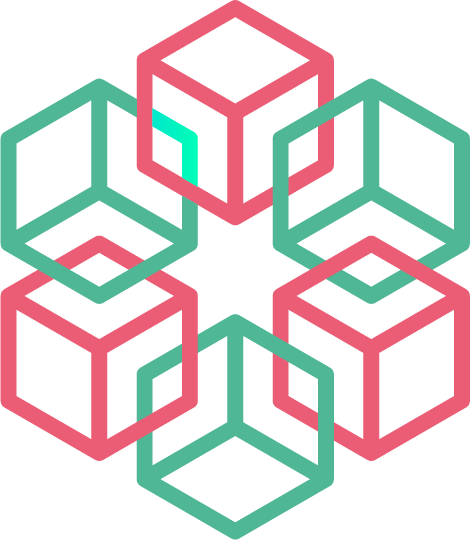 Blockchain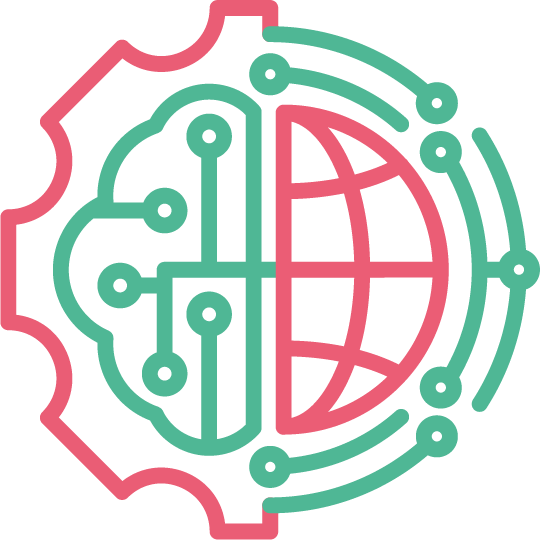 Internet of
Things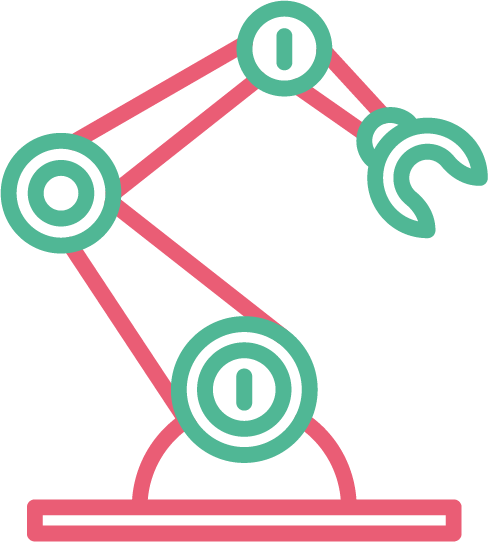 Robotics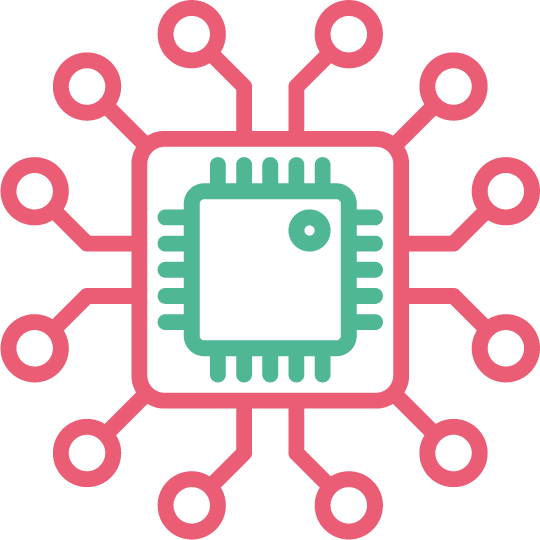 Big
Data



Meet, exchange and make meaningful connections with over 450 individuals and organizations – ranging from social entrepreneurs, activist, major foundations & corporations, consultancies, academia, NGOs, investors and many more – all passionate about driving social change.
Make use of our match-making framework to expand your network, learn from different perspectives and build on the idea of collective impact. Ask my anything / meet the speaker spots, digital matching pre & during the #SIS19 (conference application), on-site topic related discussion tables and many more.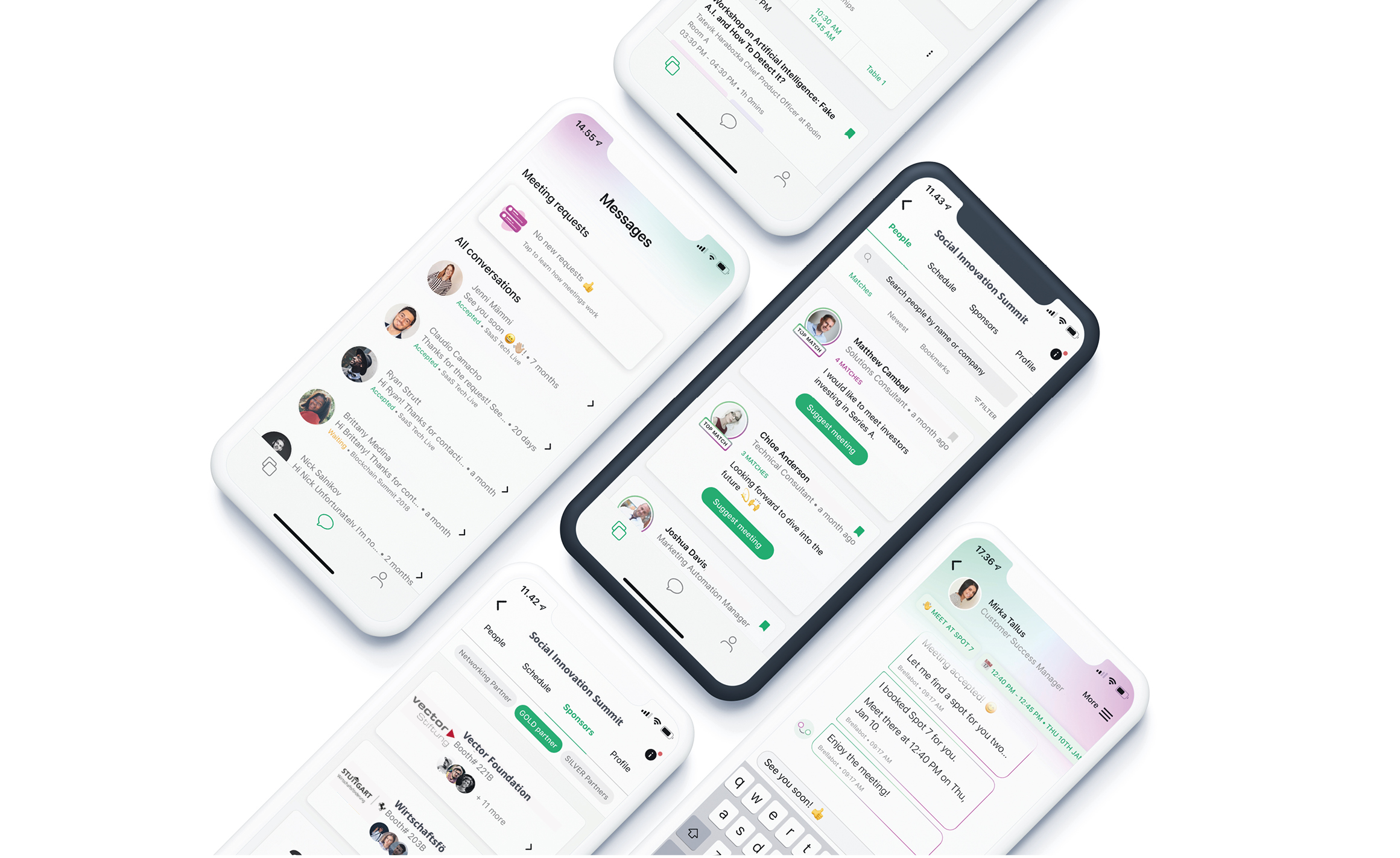 Dr. Nicole Hoffmeister-Kraut
Minister of Economic Affairs in Baden-Württemberg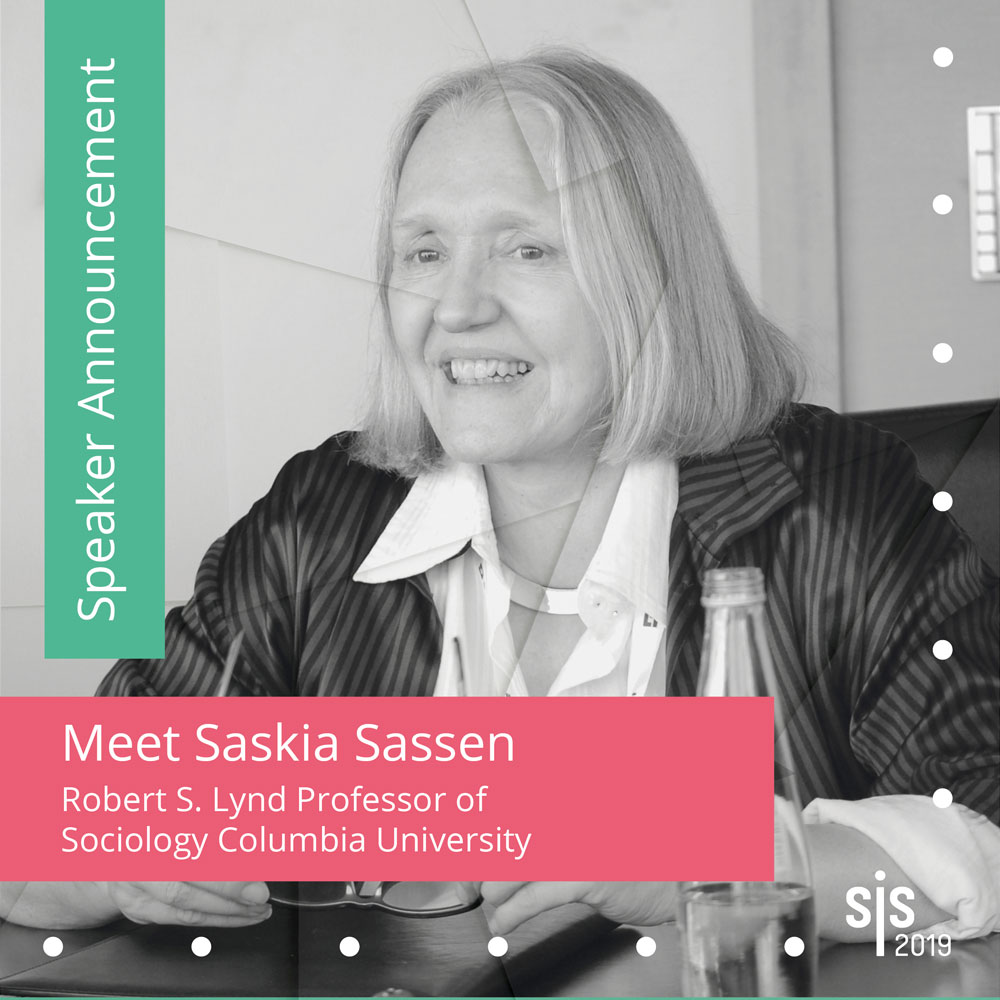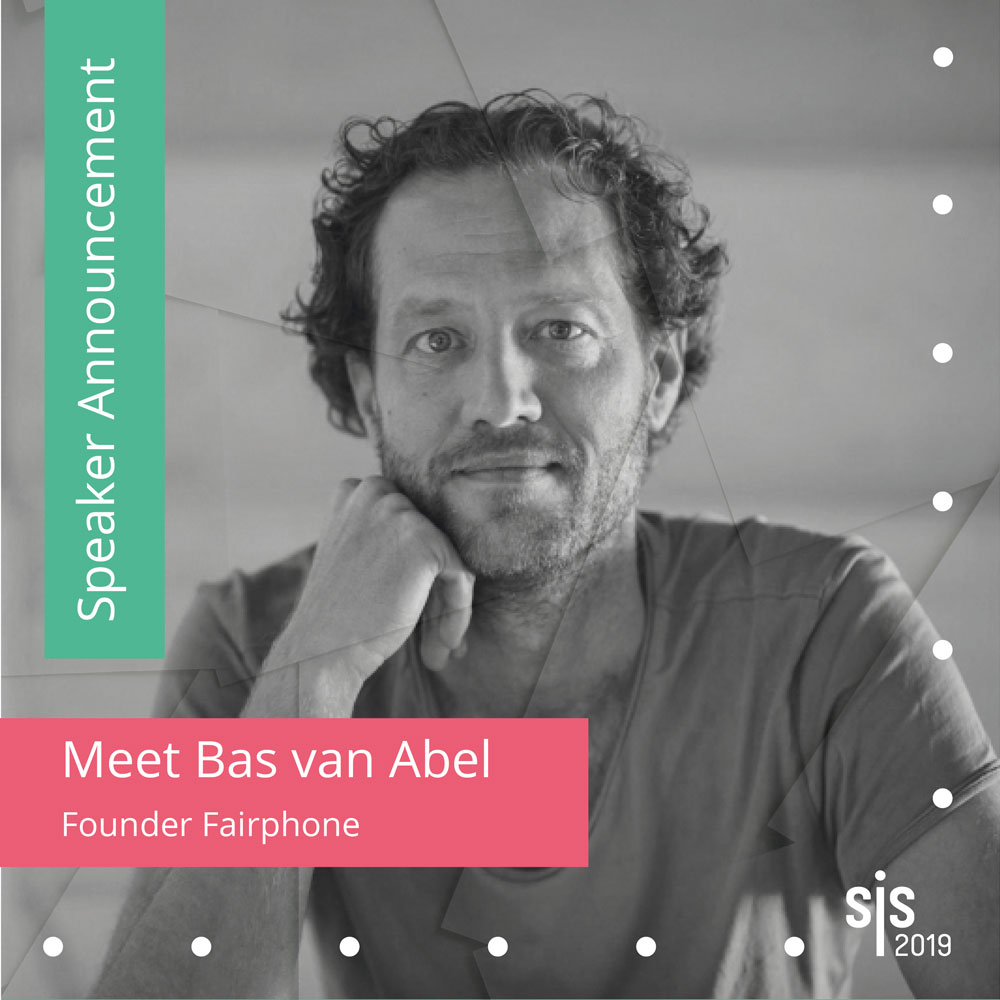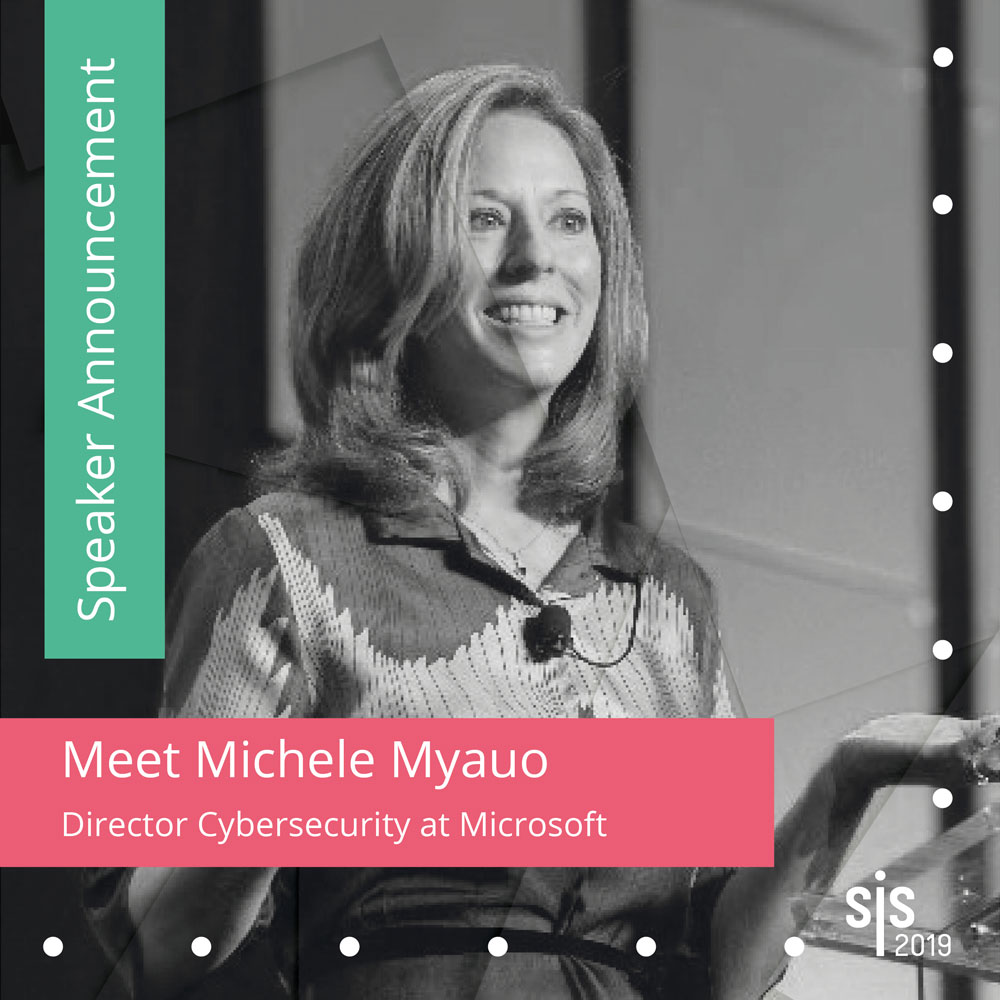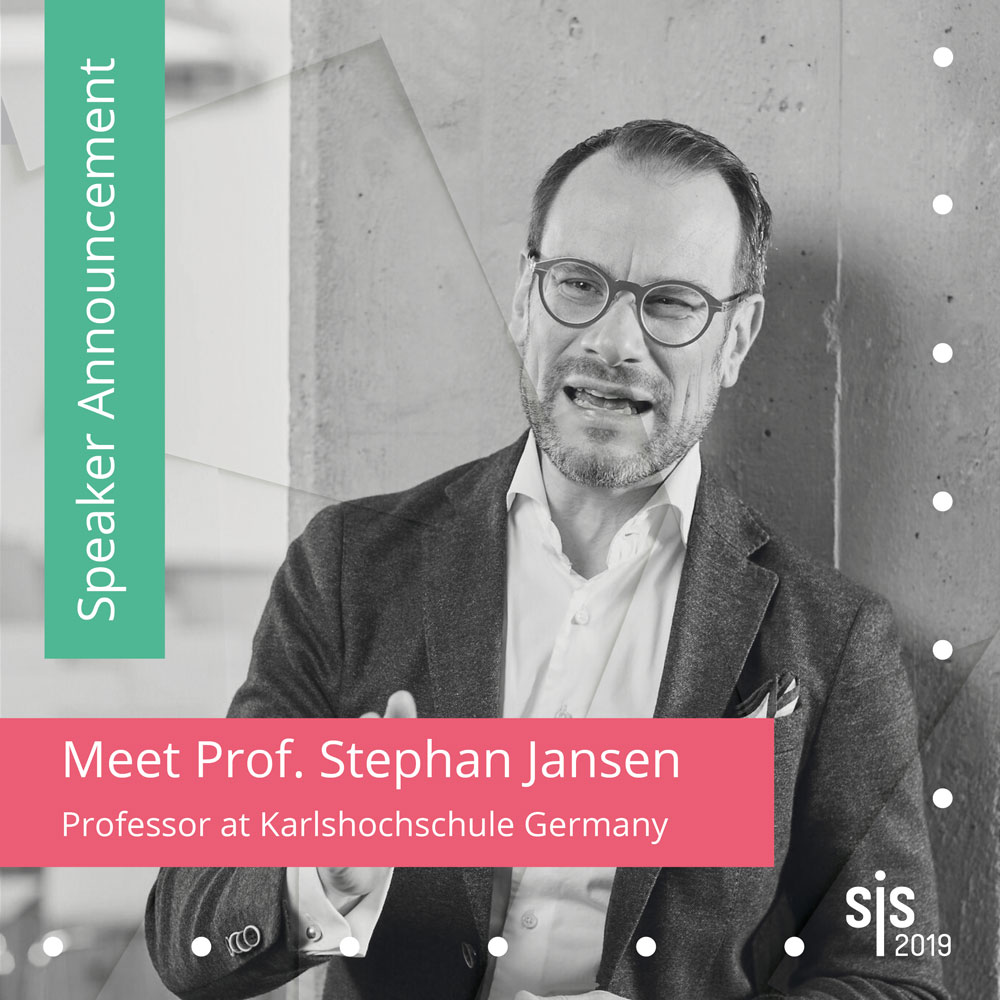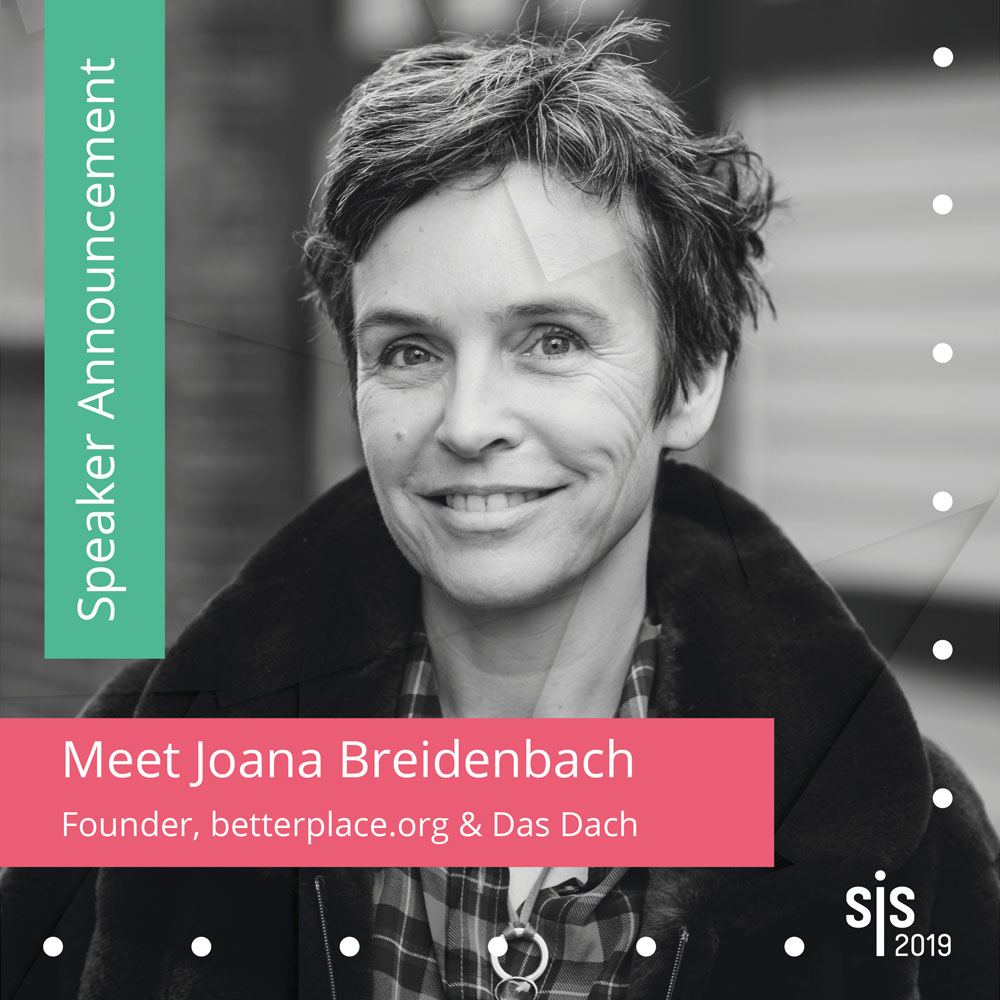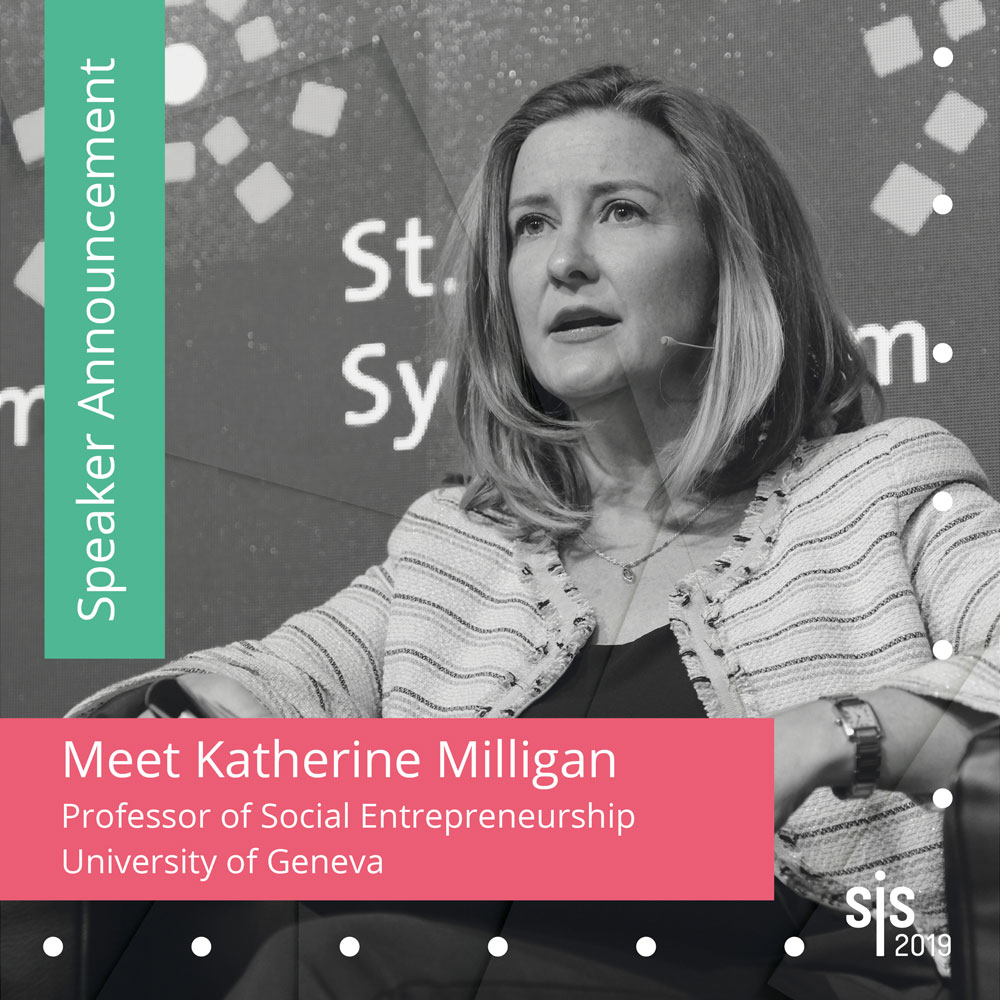 Arrive relaxed – travel sustainably. Book the best price of our mobility partner Deutsche Bahn now! The extra for you as a visitor! Your event ticket for a fixed price, from every DB station.


The last #SIS in 2018 was sold out ahead of the events start. Please be aware that the #SIS19 tickets are limited.
Student
*** STUDENT IDs REQUIRED ***
Get out of your bubble Networking
Free Water & Snacks
Regular
*** PRIVATE INDIVIDUALS AND FREELANCERS ***
Get out of your bubble Networking
Free Water & Snacks
CorporateTicket
*** REPRESENTATIVES OF CORPORATIONS / ORGANIZATIONS ***
Get out of your bubble Networking
Free Catering
After-Party & Networking
*** THE OFFICIAL #SIS19 AFTER-PARTY IN THE ALOFT-HOTEL LOUNGE***
On Saturday, 21st September
Free Welcome-Drink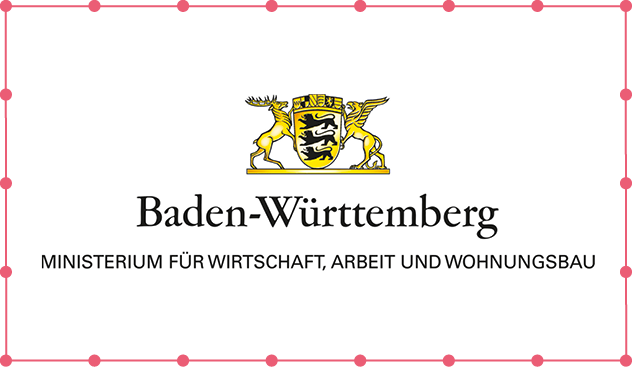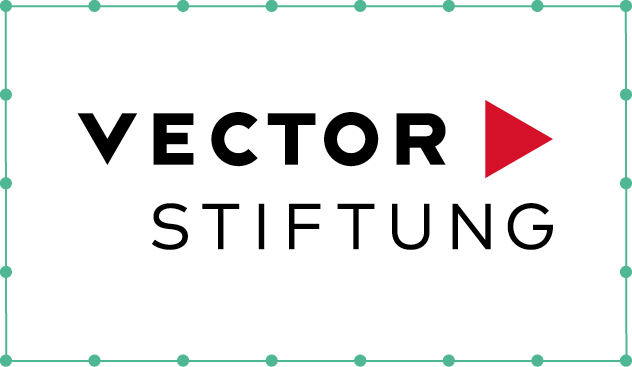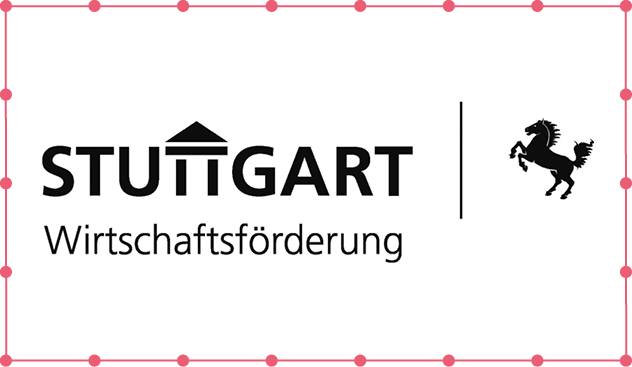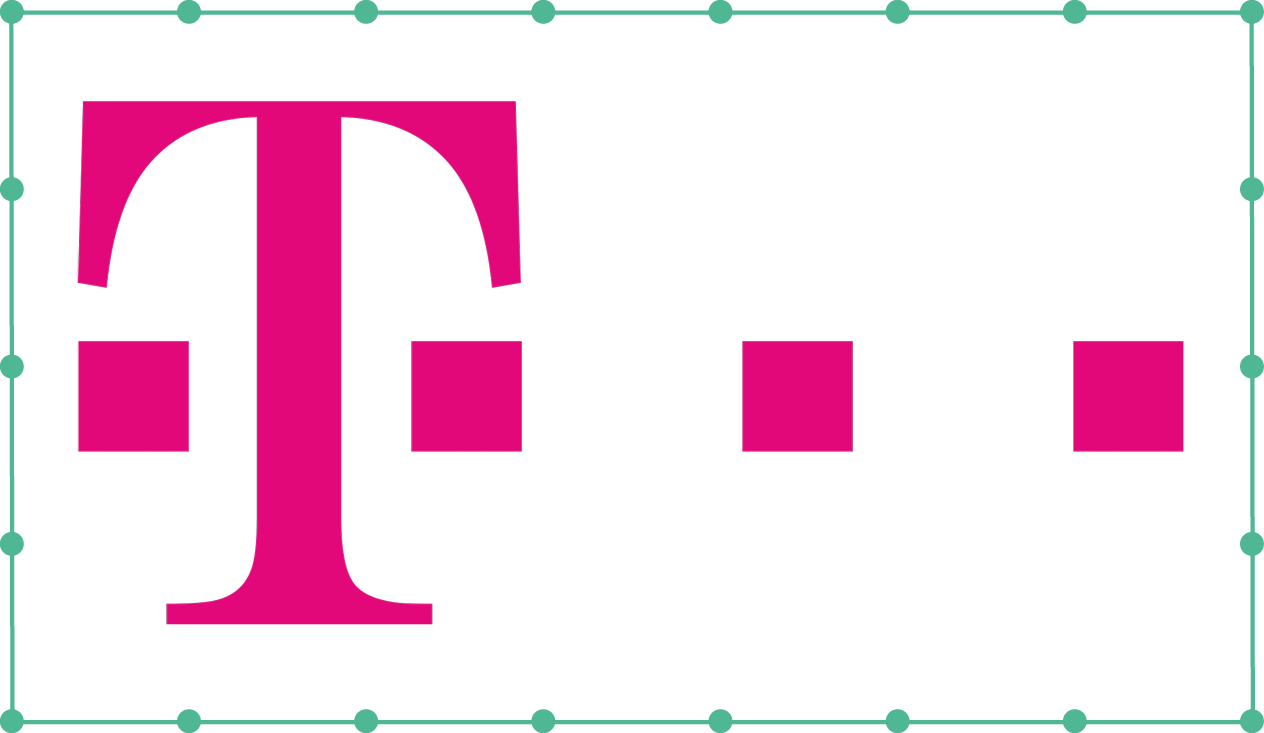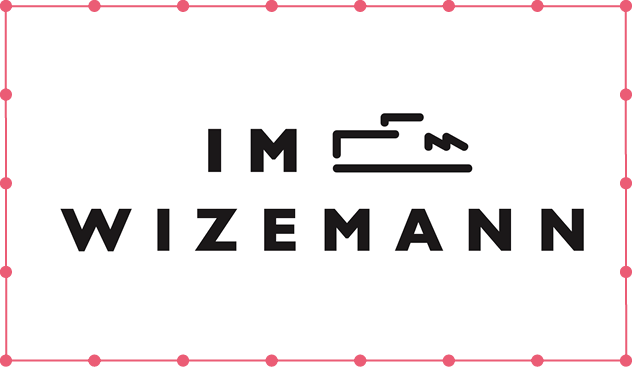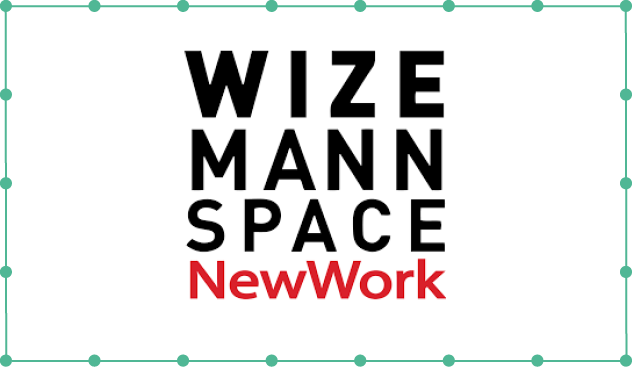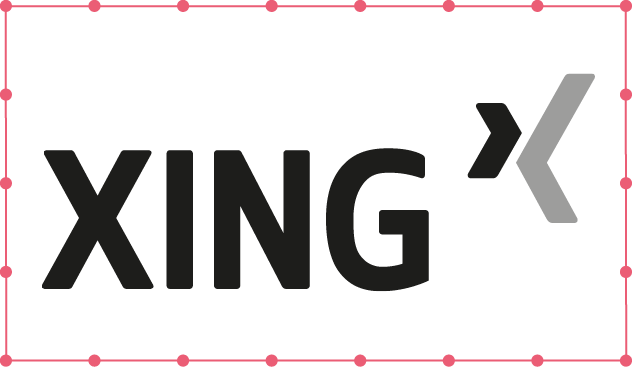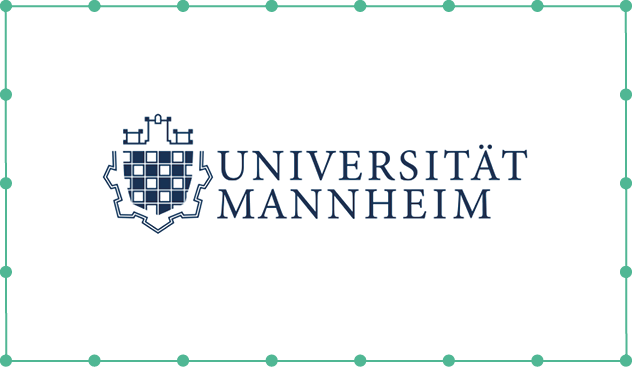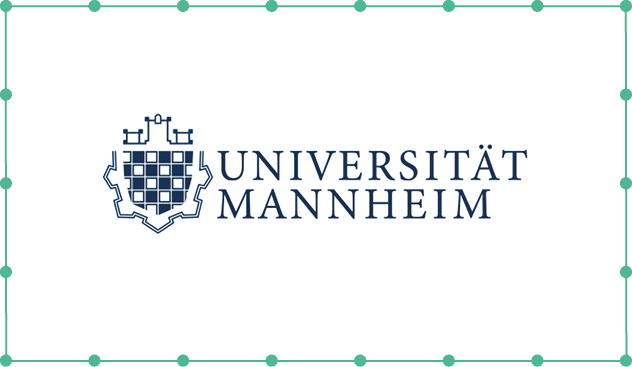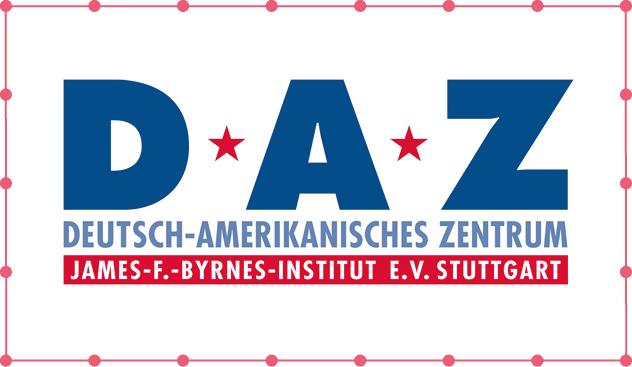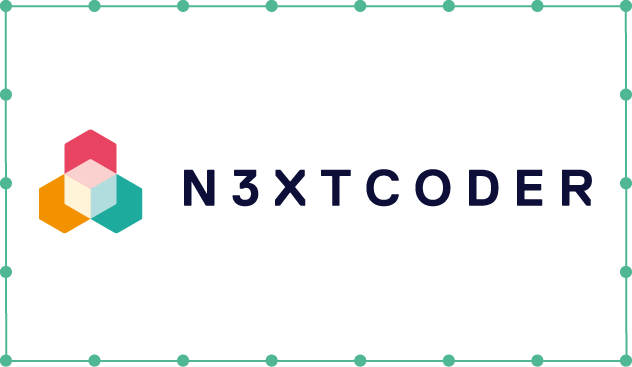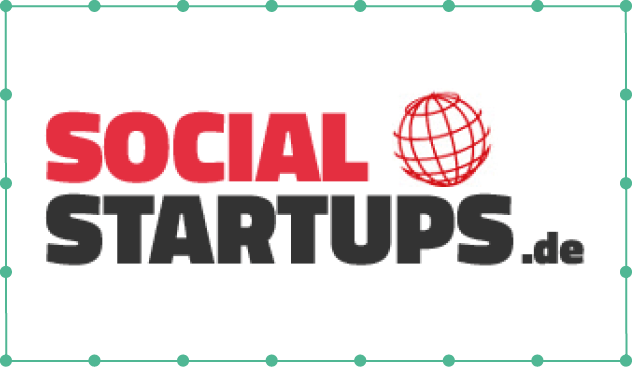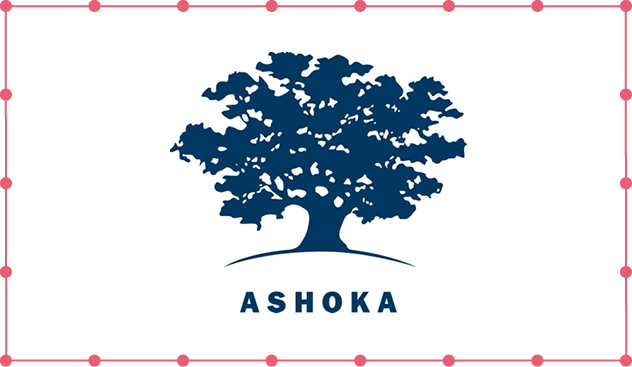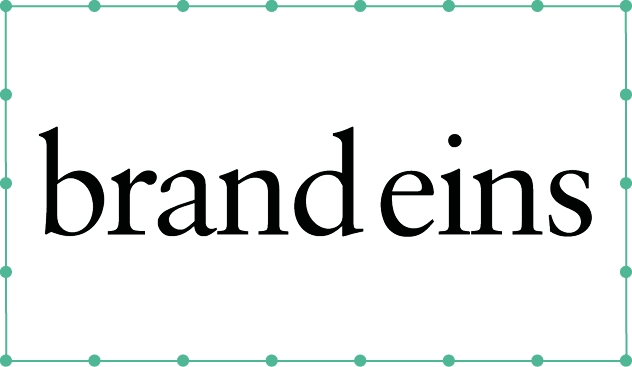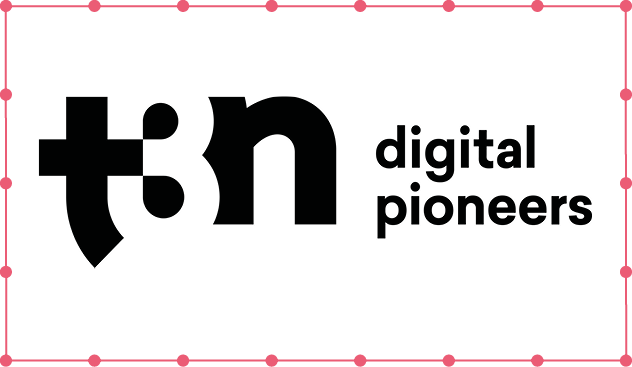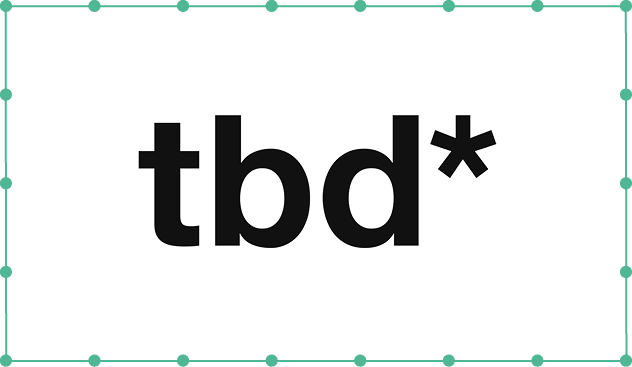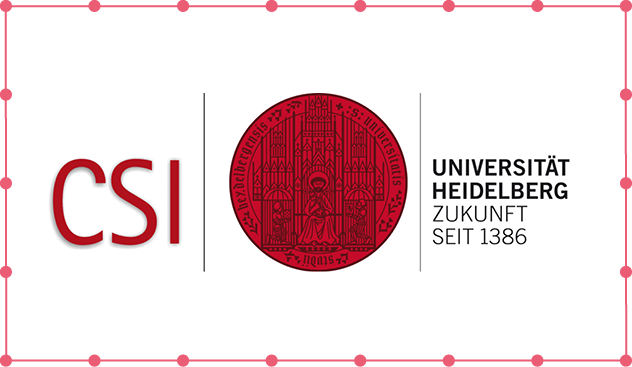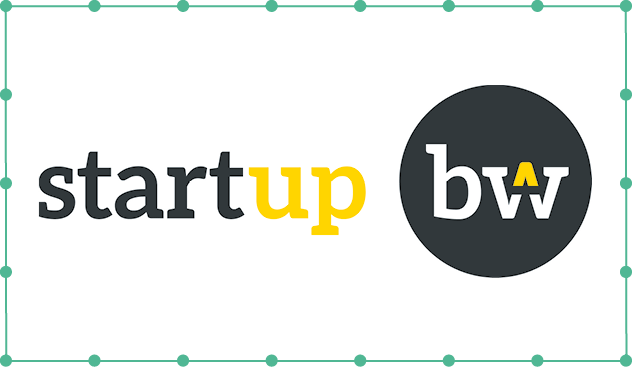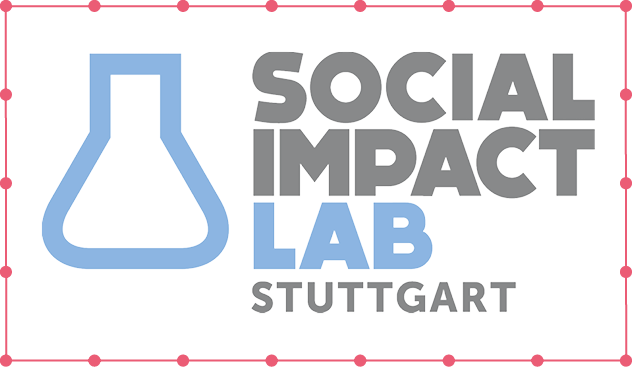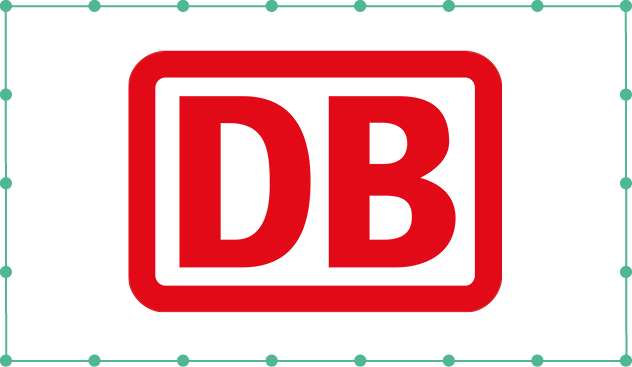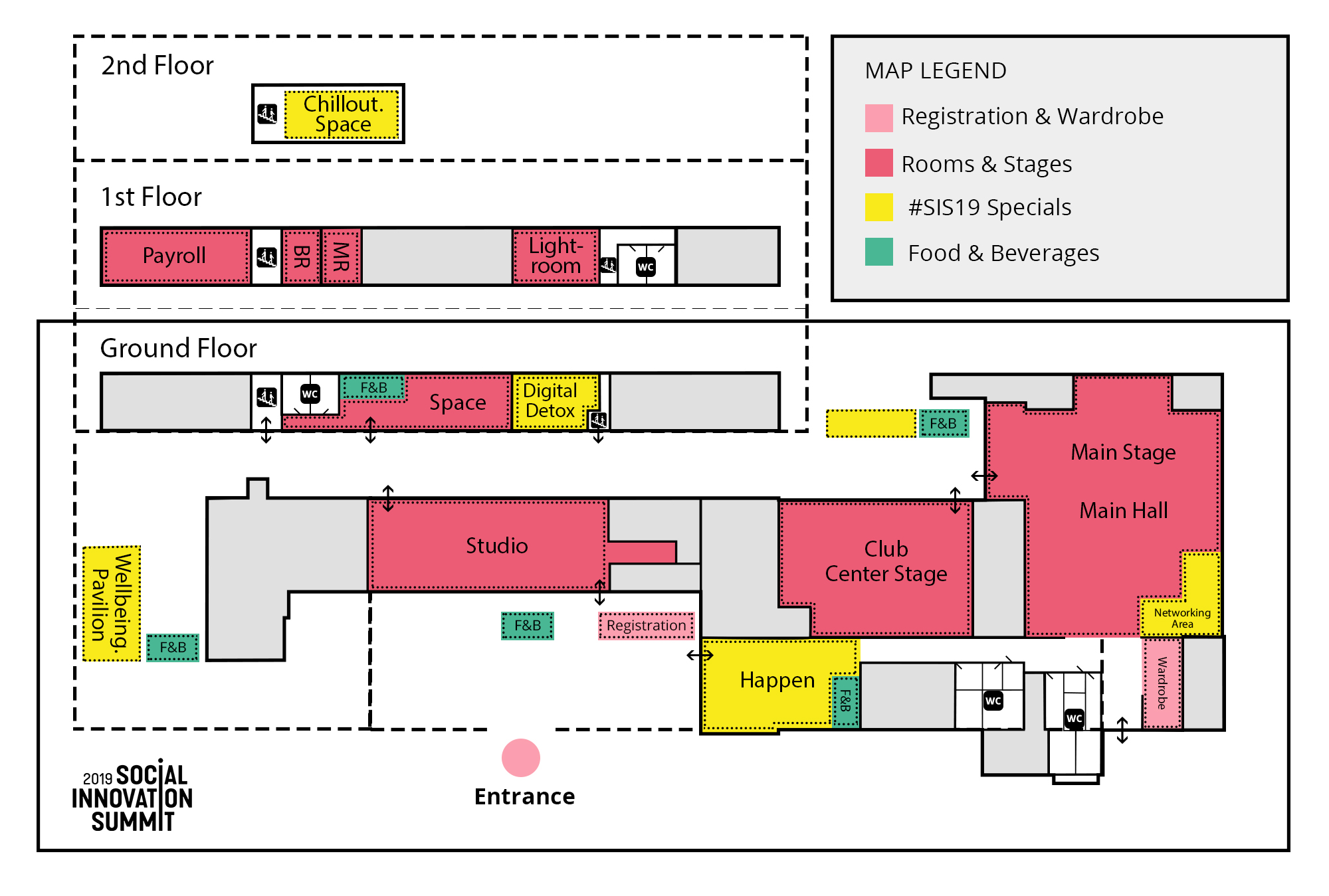 Wizemann Areal | Quellenstraße 7 | 70376 Stuttgart