The leading conference on
Social Innovation & Entrepreneurship
in Germany
20-21 September 2019 | Wizemann Areal | Stuttgart

SHAPING THE DIGITAL FUTURE.

The Social Innovation Summit #SIS19 is a two day international event on the 20th – 21st of September 2019 that addresses relevant topics in the context of social innovation and entrepreneurship.
This is not a usual conference about startups, corporates or the newest trends in tech. It is about using technologies, concepts, institutions and scalable solutions to create a better world. For 2 days more than 450 individuals/organizations with various backgrounds representing a variety of sectors and industries come together to think, discuss, collaborate and act on driving impactful innovation. 


Technological focus topics …
Artificial
Intelligence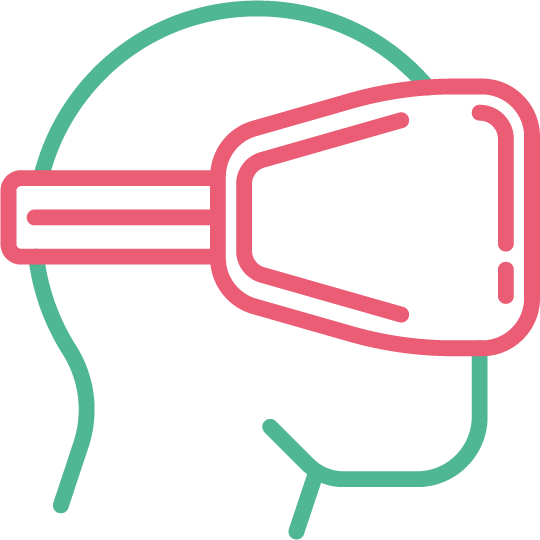 Virtual
Reality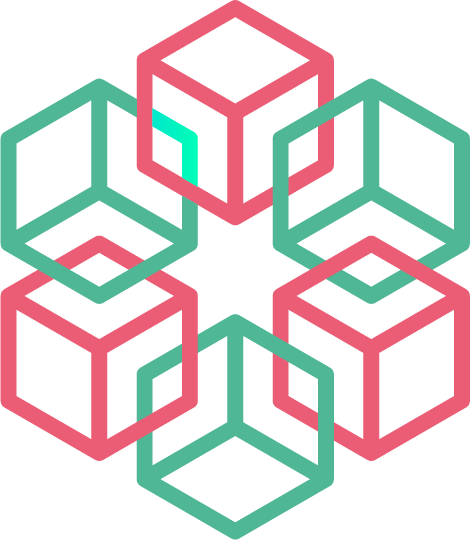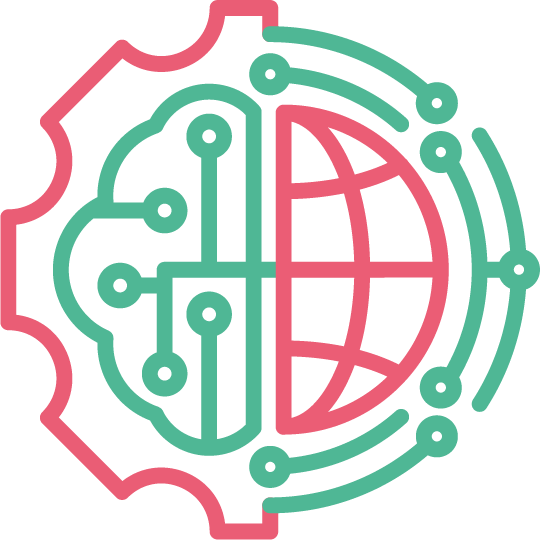 Internet of
Things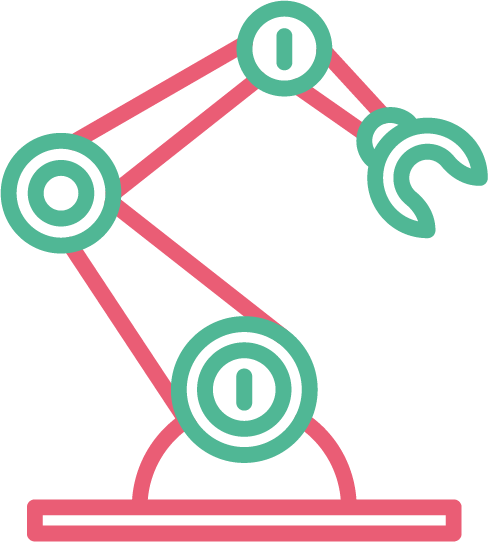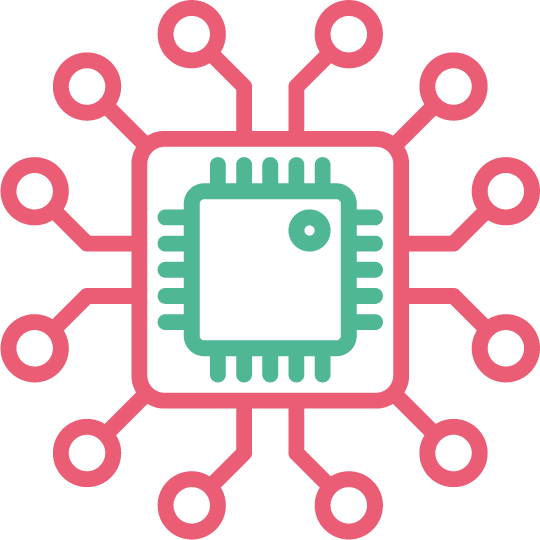 Big
Data
…and areas of application.
… combined with holistic methods and concepts.
Scenario
Forecasting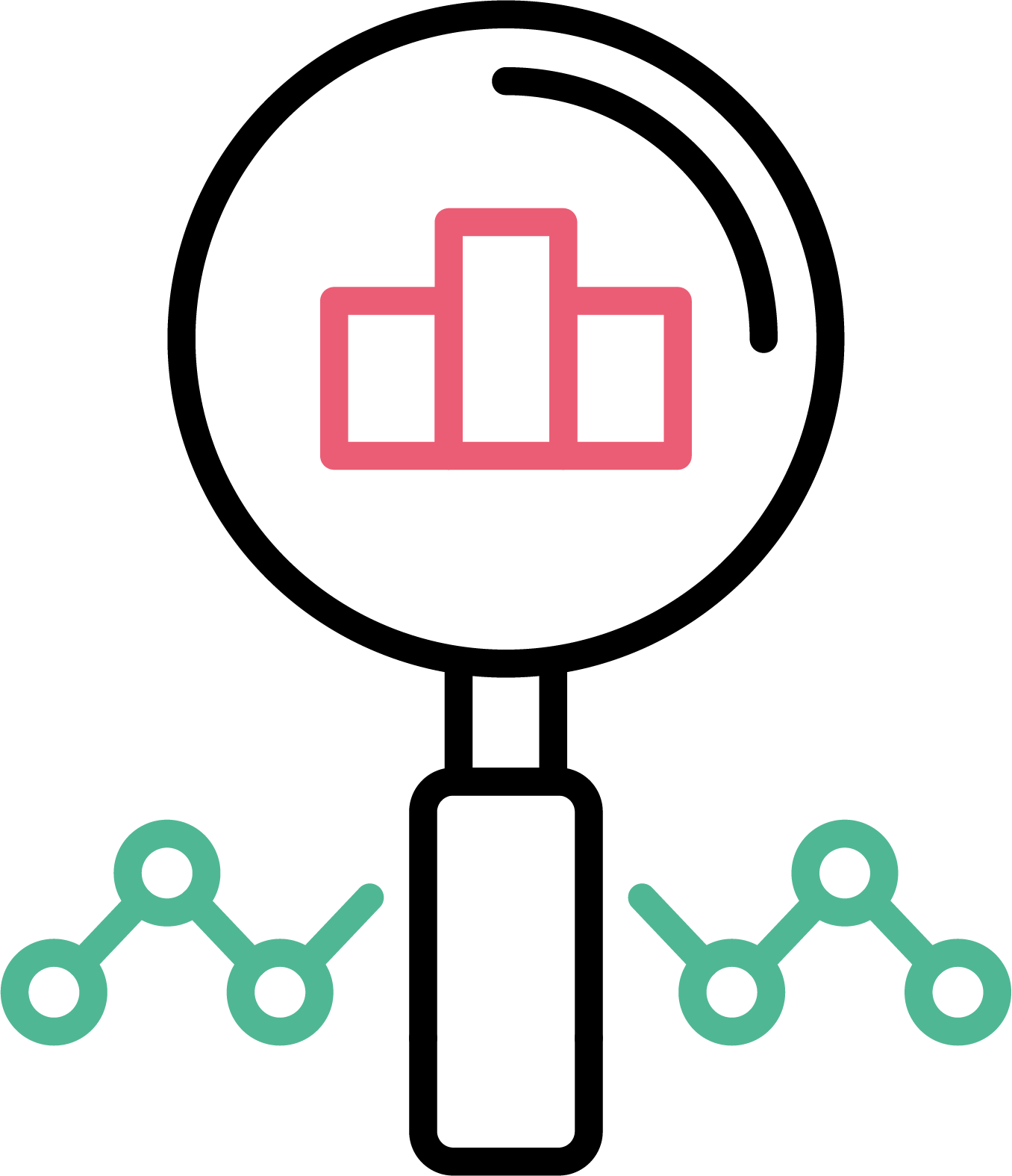 HR
Strategies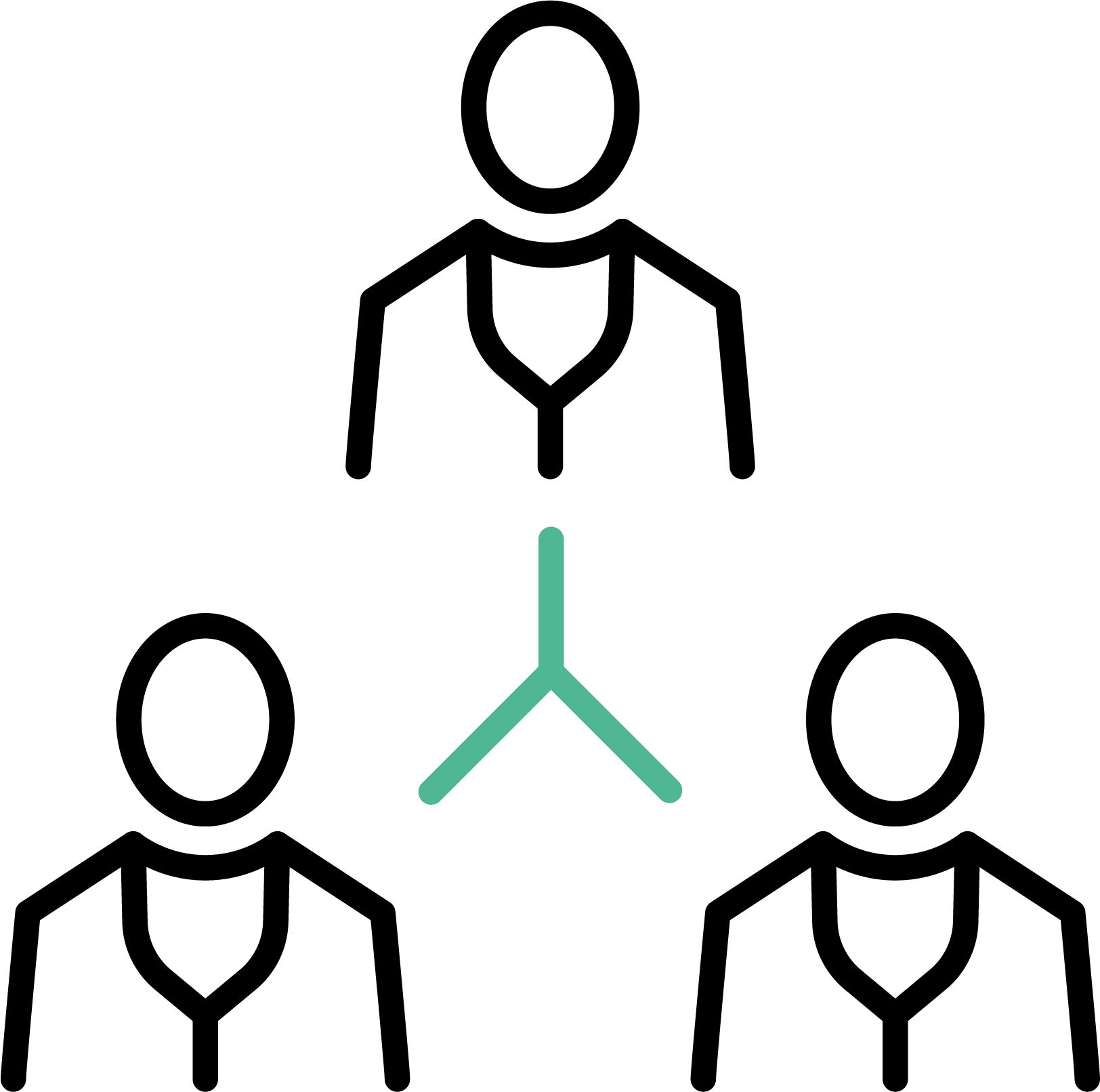 Collective
Action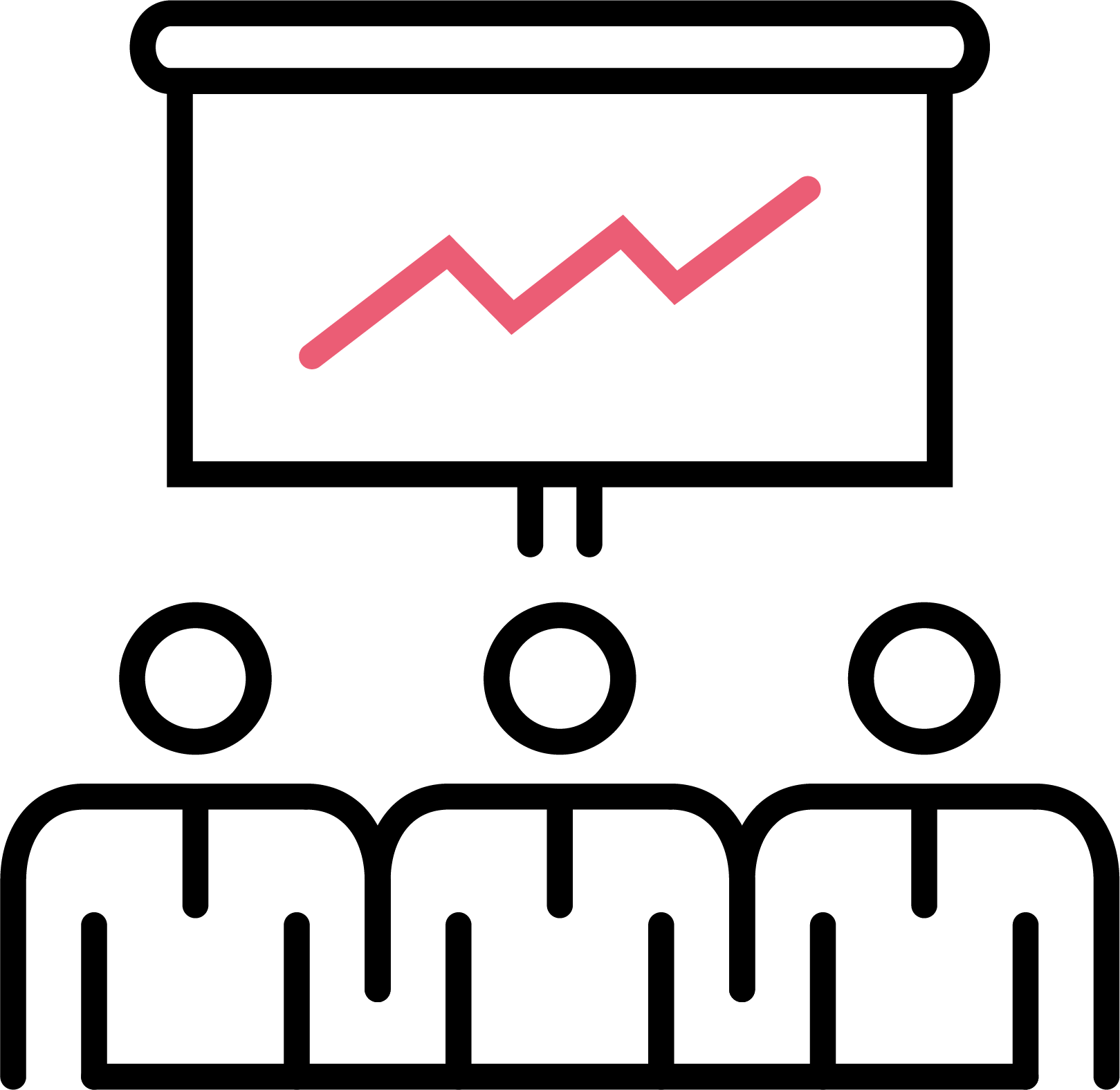 Risk
Management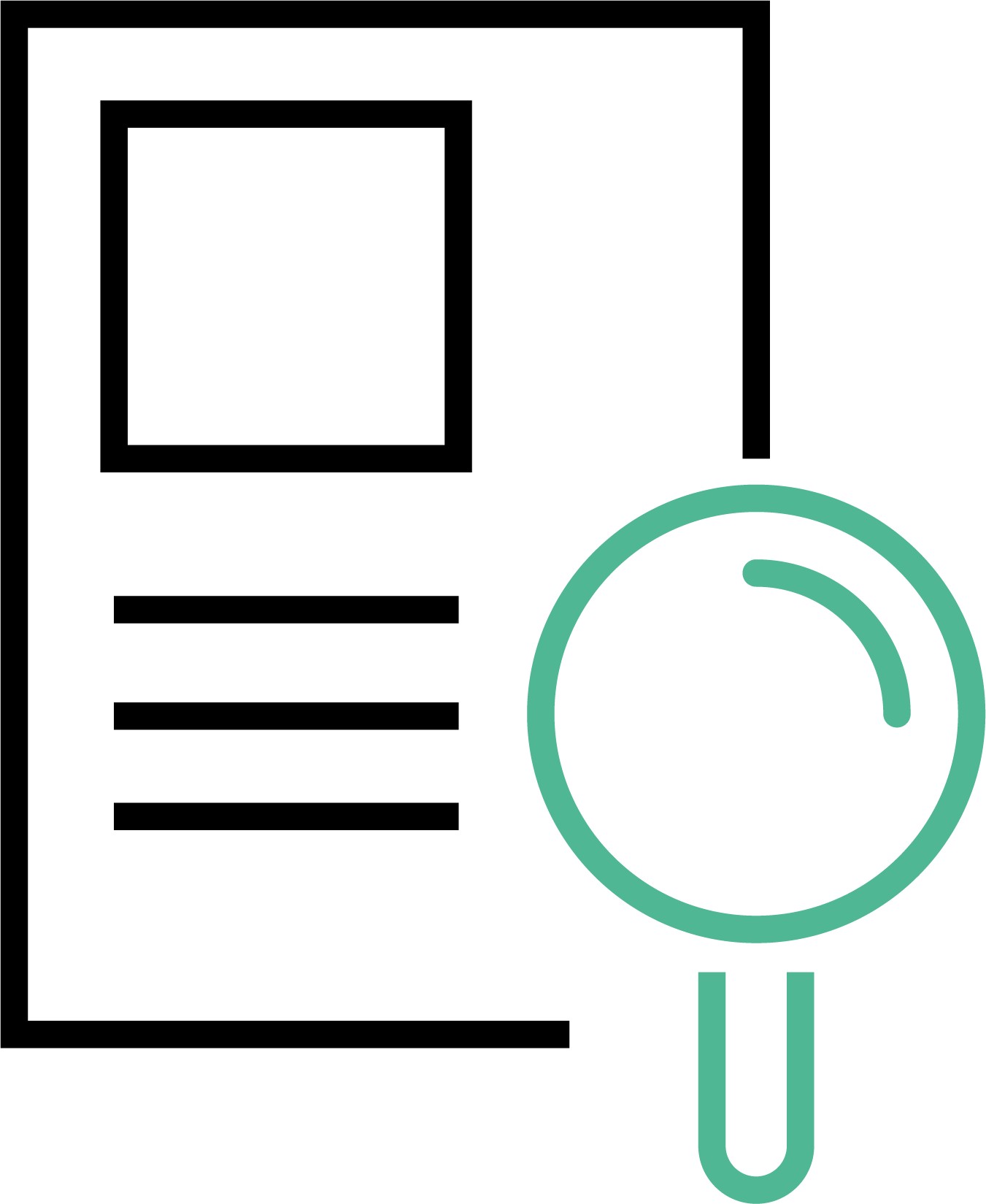 Impact
Measurement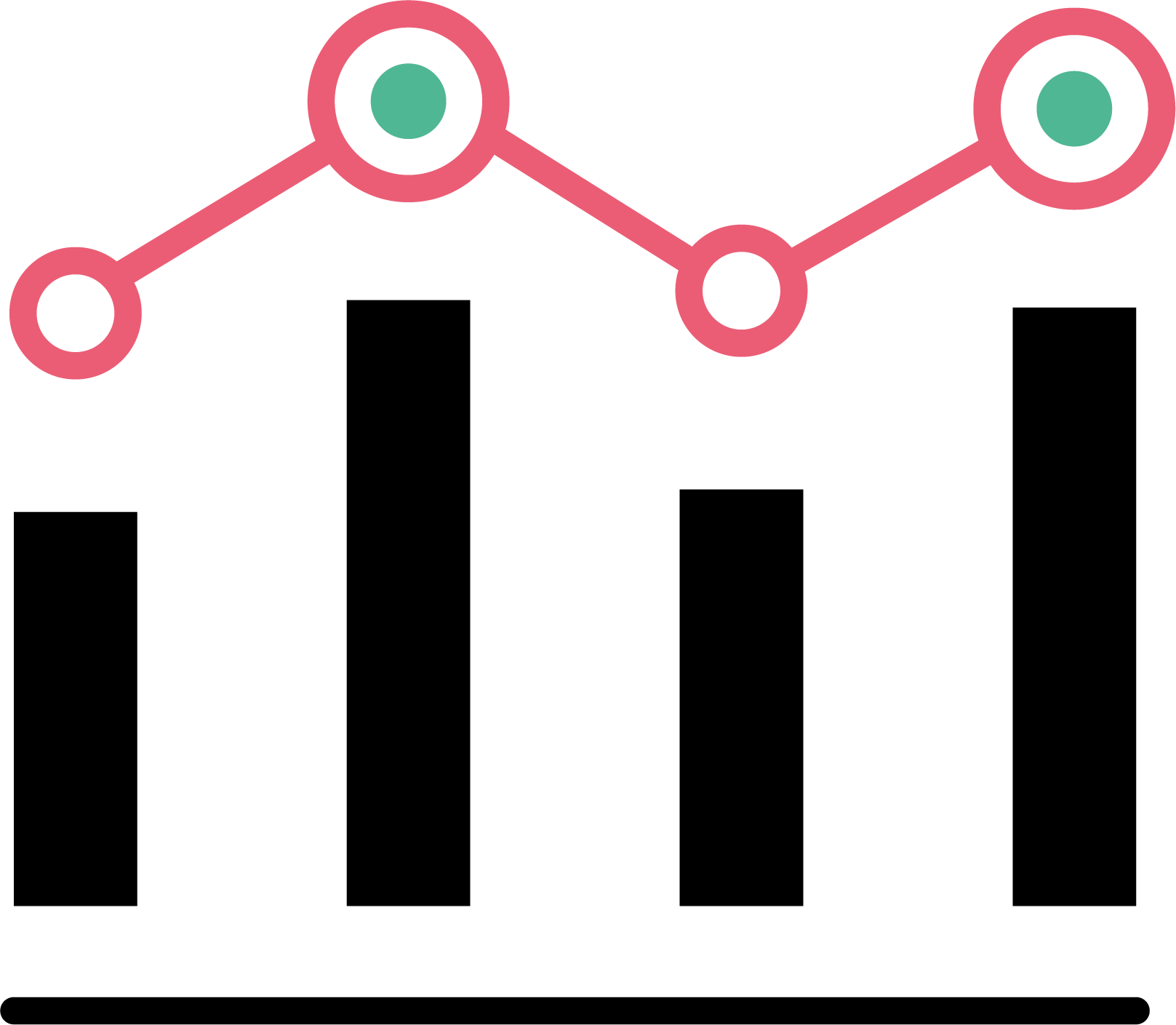 Impact
Investing



Meet, exchange and make meaningful connections with over 450 individuals and organizations – ranging from social entrepreneurs, activist, major foundations & corporations, consultancies, academia, NGOs, investors and many more – all passionate about driving social change.
Make use of our match-making framework to expand your network, learn from different perspectives and build on the idea of collective impact. Ask my anything / meet the speaker spots, digital matching pre & during the #SIS19 (conference application), on-site topic related discussion tables and many more.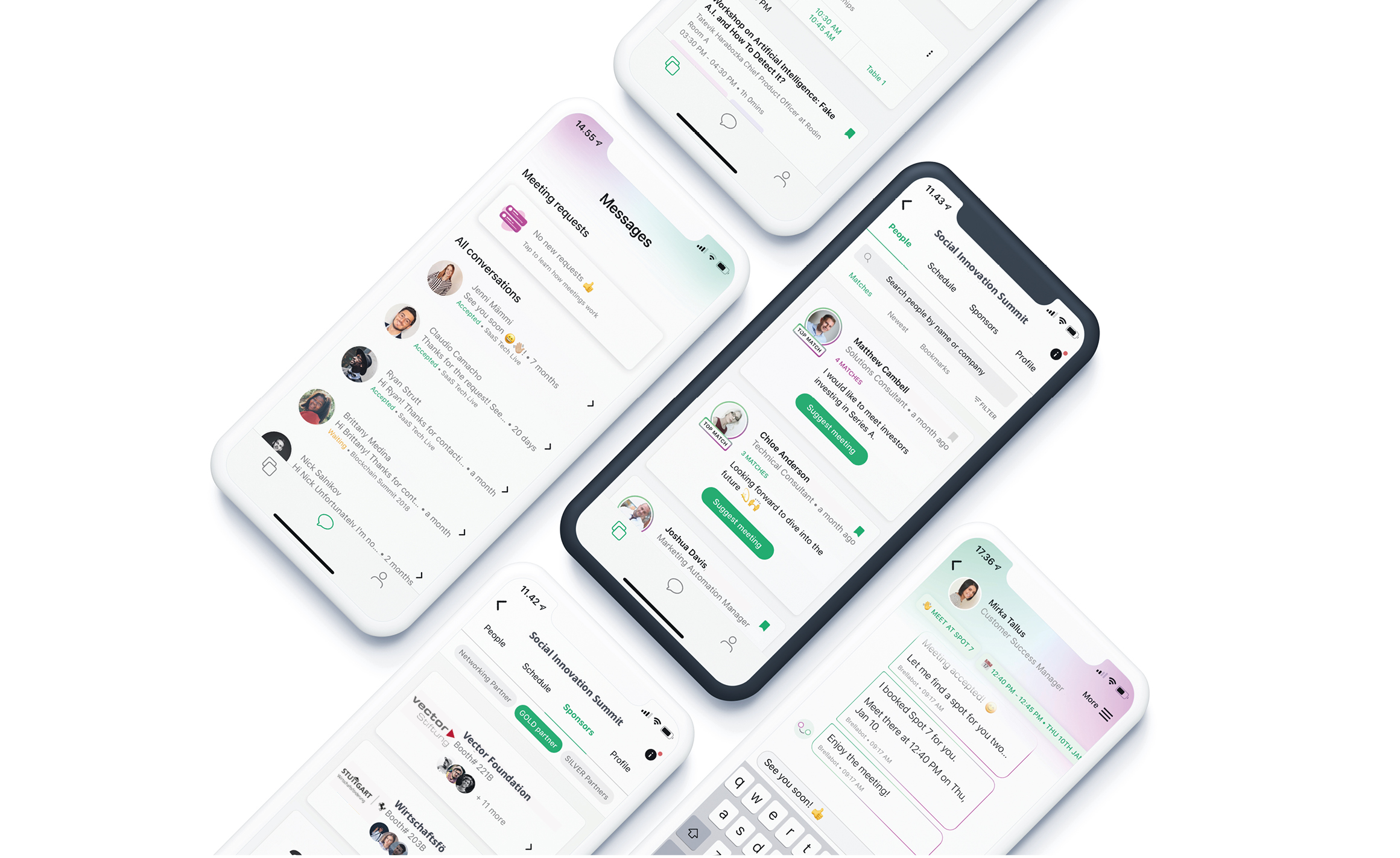 Dr. Nicole Hoffmeister-Kraut
Minister of Economic Affairs in Baden-Württemberg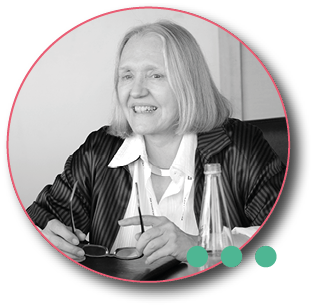 Saskia Sassen
Robert S. Lynd Professor of Sociology
Columbia University
Bas van Abel
 Founder
Fairphone
Michele Myauo
Director Cybersecurity
Microsoft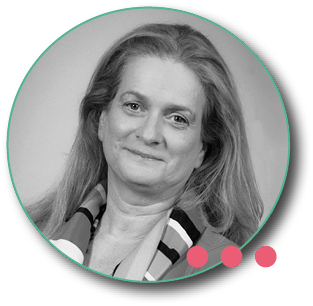 Ulla Engelmann
Head of Unit Advanced Technologies, Clusters and Social Economy
European Commission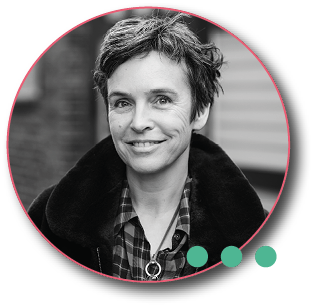 Joana Breidenbach
Founder
betterplace.org & Das Dach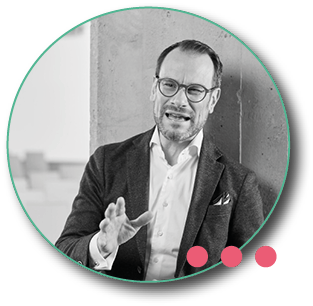 Prof. Stephan Jansen
 Professor at Karlshochschule
Germany & Serial Entrepreneur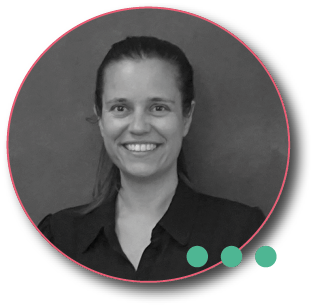 Lise Pape
 Founder
Walk with Path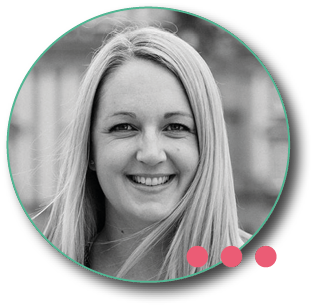 Prof. Laura Edinger-Schons
Corporate Social Responsibility Chair
University Mannheim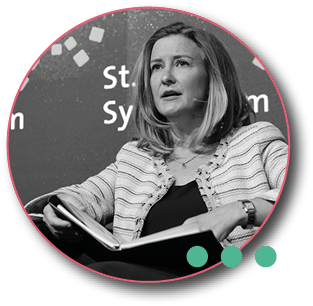 Katherine Milligan
Prof. of Social Entrepreneurship
University of Geneva


The last #SIS in 2018 was sold out ahead of the events start. Please be aware that the #SIS19 tickets are limited.
Student
*** STUDENT IDs REQUIRED ***
Get out of your bubble Networking
Free Water & Snacks
Regular
*** PRIVATE INDIVIDUALS AND FREELANCERS ***
Get out of your bubble Networking
Free Water & Snacks
CorporateTicket
*** REPRESENTATIVES OF CORPORATIONS / ORGANIZATIONS ***
Get out of your bubble Networking
Free Catering
After-Party & Networking
*** THE OFFICIAL #SIS19 AFTER-PARTY IN A RELAXED ATMOSPHERE***
Get out of your bubble Networking
Free Welcome-Drink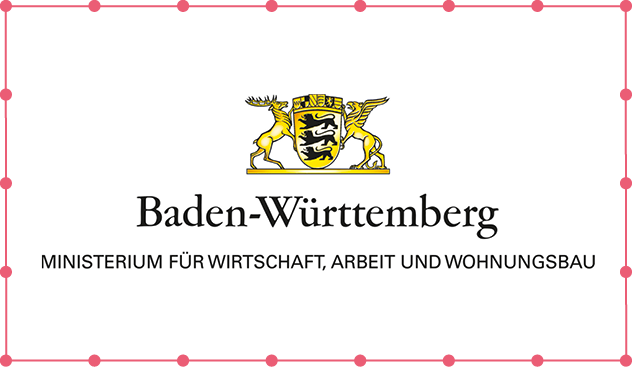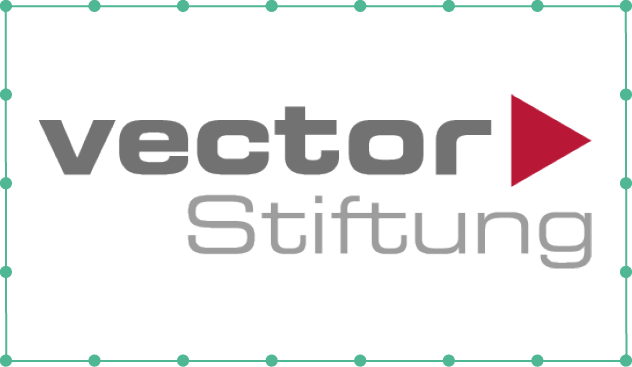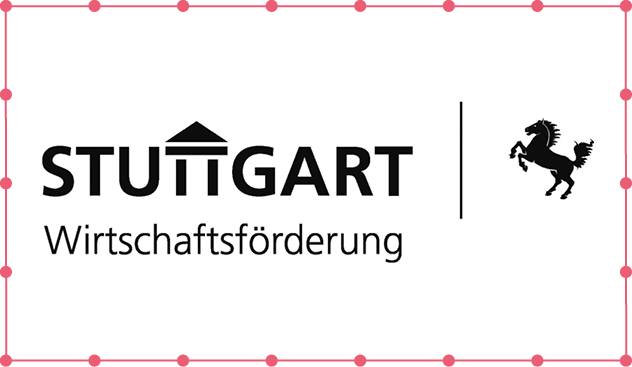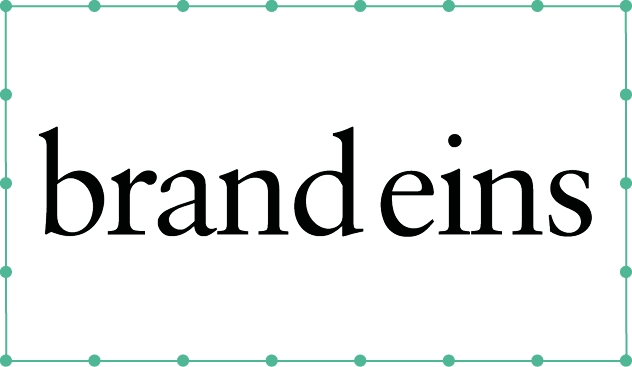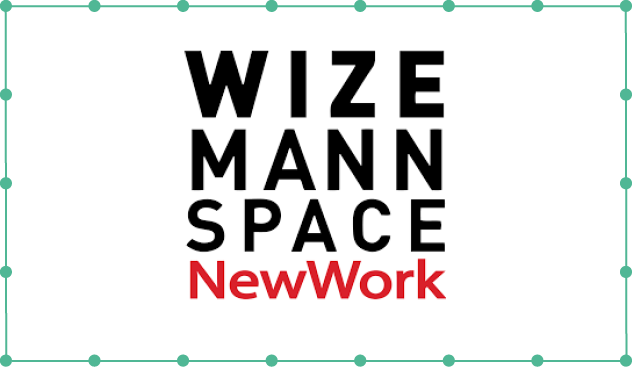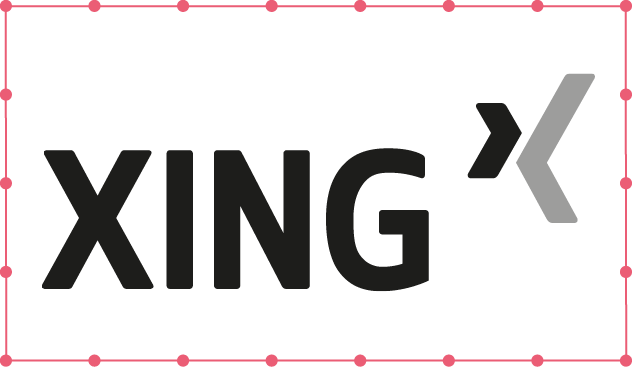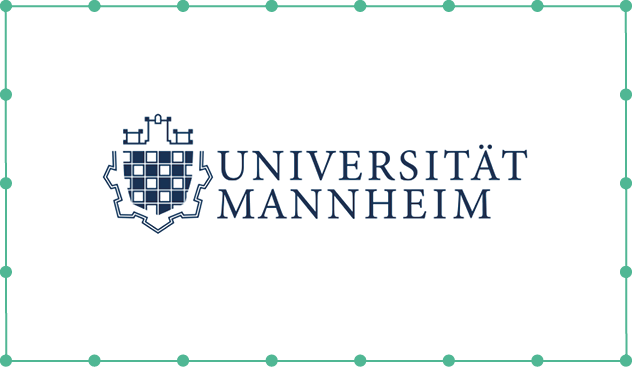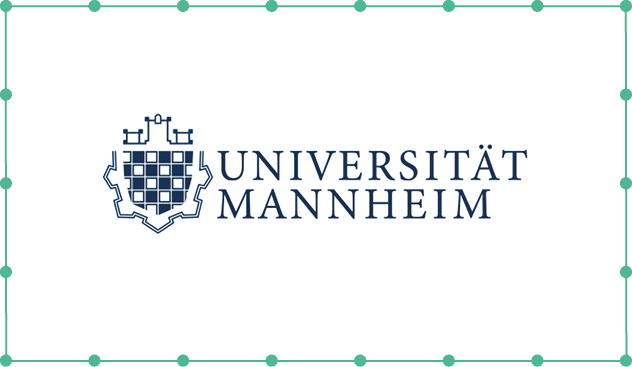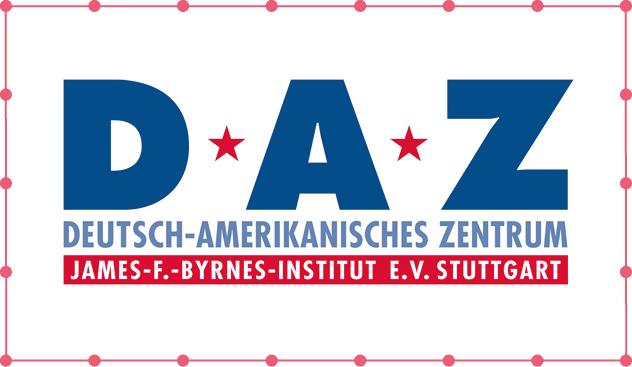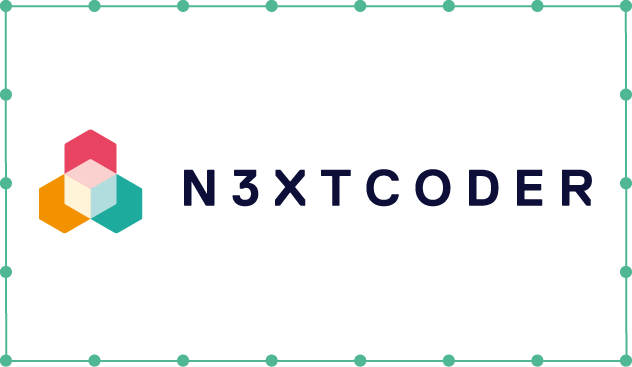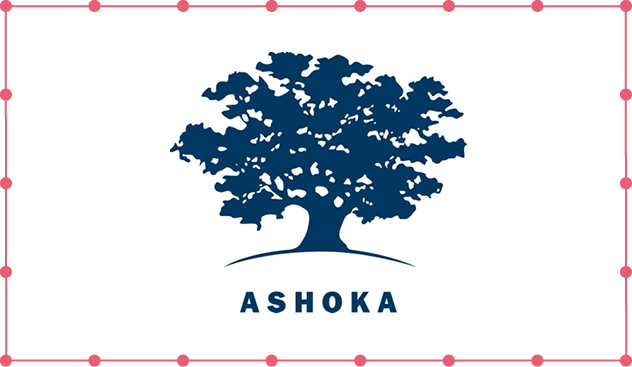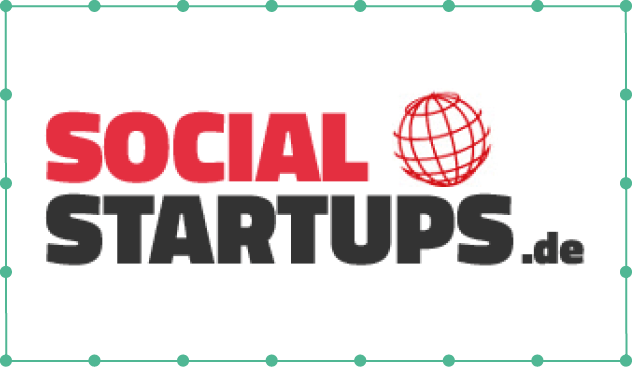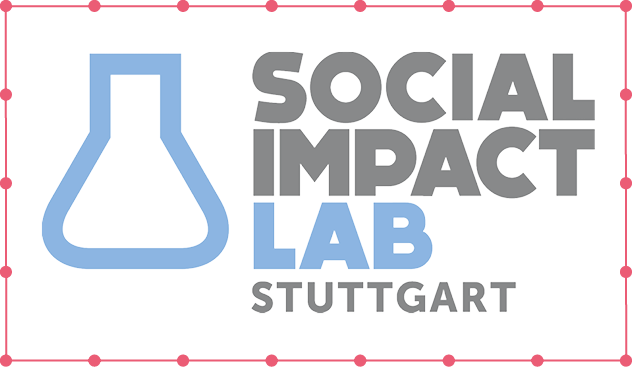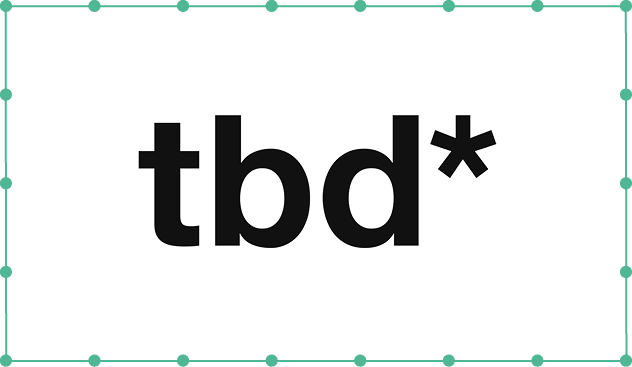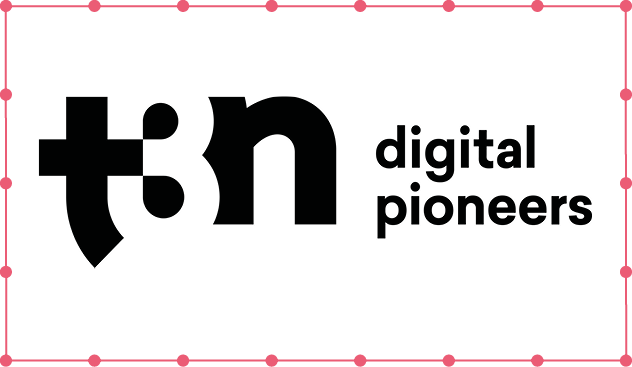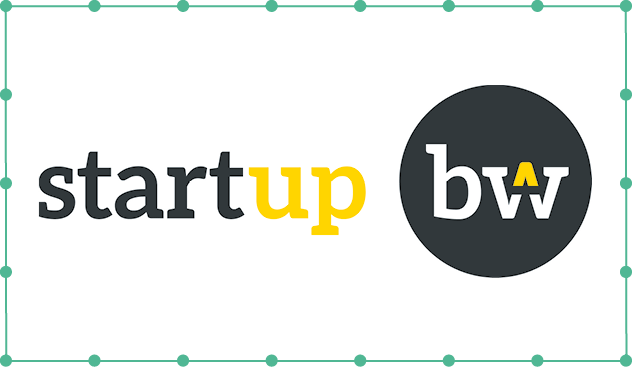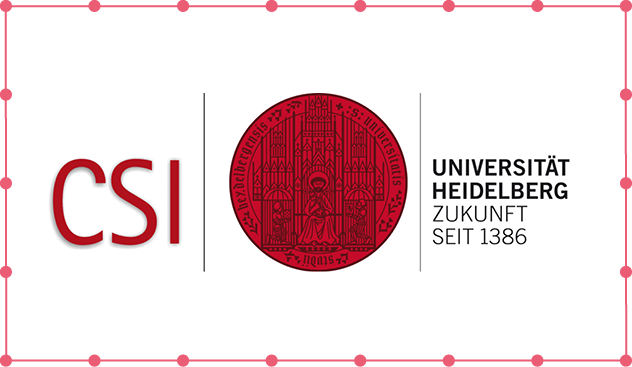 Volunteer Support
Do you want to support the #SIS19 as a crew member? Get real insights behind the #SIS19 scenes and meet the team – become a volunteer!
Media Support
Do you want to support the #SIS19 with media and marketing resources? Get more information about the possibilities and our conference packages.


Wizemann Areal | Quellenstraße 7 | 70376 Stuttgart