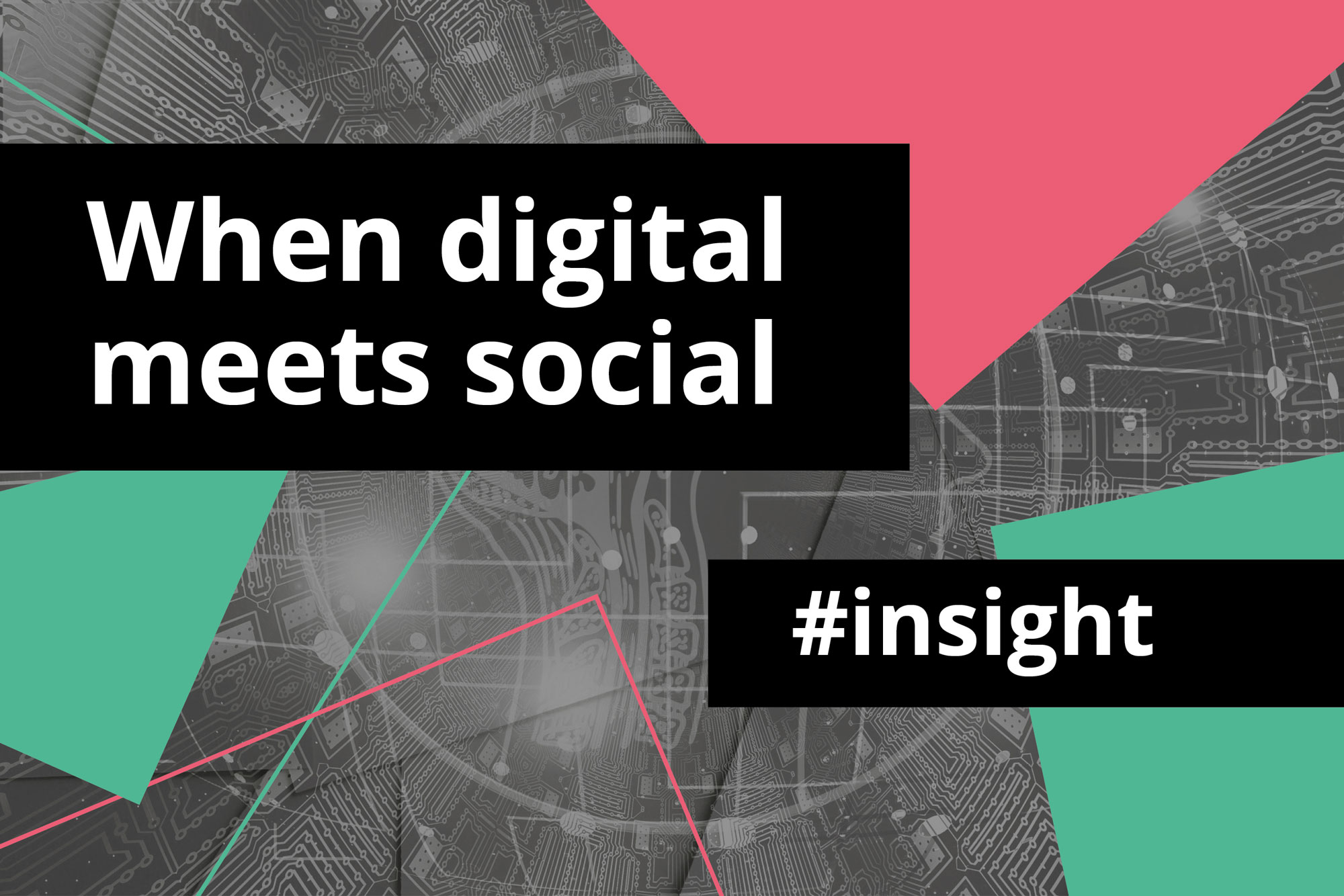 When digital meets social… or how we can change our world with technology
Digitization for society
Our world is connected as never before. Digitalization is changing almost all areas of our lives on social, economic, political and social levels. Wherever digitization is used to do good, it has an unprecedented power to change our lives positively.
Some people speak of digital social innovation, others of Tech for Good. Careless of the name given, it is clear that there is an increasing number of people who believe that digitization and technology can be used for the benefit of people. Those who think about technological solutions, always linked to a social purpose. Digital tools that make people's lives easier. Perhaps even to solve social problems and challenges. Certainly not all of them. But more than you might have thought before.
Technologies and the possible positive effect on society:
>> There are numerous apps and services that generate social added value. Whether donation apps or tools that transfer social commitment into a digital world (see article on social innovations). Or search engines that generate money to plant trees for every click on an advertisement. For example, text messaging services which are subject to charging, provide advice on harvest and fertilizer issues in the agricultural economy of emerging and developing countries, offer far-reaching weather forecasts or market prices for farmers. Other mobile banking services offer payment options without having to own an account. For example, more than half of the Kenyan population can transfer payments from cities to rural areas without having to travel. Salaries and school fees can also be received and paid, which means great financial independency compared to the previous situation. The topics and possibilities seem almost limitless.
>> It is easy to imagine that 3D printing has an enormous effect, especially in the field of medical technology. Many millions of people worldwide need vision aids, but have no money for glasses. Only very few people have a wheelchair, although they need one. And prostheses can also be financed and individualized.
However, the dream of 3D printing to deal with social challenges is greater: the hope is that, in the future, it could be possible to print affordable houses for homeless people, produce the organs they need and perhaps even print food from a food printer especially there where hunger is the greatest.
Still, we need to make sure that we can prevent the technology from being misused. Solutions are still to be found.
>> Big data and artificial intelligence also open up many new and undreamt-of possibilities in the field of social innovation. Intelligent forecasting systems can already calculate the outbreak of infectious diseases so that countermeasures can be taken at an early stage and on site. Thus, the number of illnesses can be significantly reduced. In health projects in rural regions, patients' data are regularly collected via simple mobile phones, for example on the HIV virus and evaluated in large quantities. Artificial intelligence can also make a major contribution to numerous other fields, such as disaster relief, assessment of child abuse or refugee aid. 
However, care must be taken to ensure that the data provided are not the new price to be paid for low-cost or even vital care. It is particular here where social innovations must take on responsibility in which a social aim certainly does not automatically heal all means.
>> The drone is certainly one of the most controversial technologies. It is easy to worry about espionage, surveillance, collisions with aircraft or misuse. And it could probably be thought of legal framework conditions that hardly seem to lag behind current technical developments. In the worst case, perhaps even new forms of unmanned warfare could be considered.
But there is no doubt that drones can also provide a great deal of added value. They help agriculture to determine where areas need to be watered. In the event of natural disasters, drones can quickly, reliably and safely provide data on how devastating the disaster is, and even whether people still have to be rescued. Drones can also bring mobile phone reception to earthquake areas which is important for coordination. Or they can bring medicines, blood donations and organ transports to locations they are most needed.
>> The Blockchain technology is certainly the one that raises the highest expectations. Can it really turn almost any industry upside down and change the way people, systems and governments interact?
If Blockchain makes intermediaries redundant and anyone can process secure transactions with another person – even possible with complete transparency – the idea is certainly obvious that possible corruption can be significantly reduced and that high commissions for the transfer of information or goods will also be eliminated in the future. Secure elections and votes that cannot be faked can be assumed as well as donations, which can be transferred to beneficiaries without currency losses. 
However, it is also possible to think about it in different terms. Legal identities can be securely filed. Now, it is possible for refugees, but also for victims of identity theft, to prove the own identity.
And especially with regard to the supply chain, Blockchain helps to systematically track products. Organic and Fairtrade products can be determined individually right up from their origin. In the case of medicines, continuous refrigeration can be proven.
I still consider digital social innovations to be a miracle – but also with limits. For some social challenges, we will certainly have to find other solutions, including analogous ones. And we must not forget the most important prerequisites for social technology solutions: Infrastructure, hardware and education in order to learn how to deal properly with data, information and technology. 
We need to broaden and deepen the public debate about new requirements for a digital understanding of ethics as soon as possible. Because despite all the opportunities that new technologies offer our society worldwide, we need clear guidelines and parameters that help us to classify the purposes for which we are prepared to use technologies and those for which we are not. This also means clearly defined limits and gathering arguments to the effect that not every technological potential needs to be used simply because it is technically possible. It means that we would like to use digitization for the common good. But we must also talk about an impact assessment and about the principle of our responsibility and how far we want to go for it.
However, if digitization continues to progress in this way, if emerging and developing countries continue to skip previous technology steps and are even ahead of us with mobile applications and technologies, if more and more people think about how technologies can be used for good, then I am convinced of the gigantic potential that arises when digital meets social – in any manner. 
About the author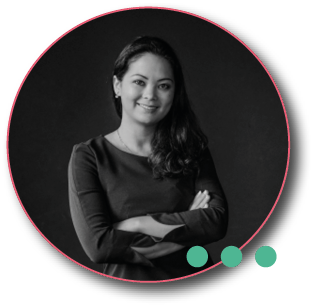 Dr. Nari Kahle
Head of Social Sustainability
Volkswagen AG
The article was originally published at LinkedIn