Social Innovation and Entrepreneurship


With the # SIS conference, the association Social Entrepreneurship BW contributes to the education and networking of relevant actors in the context of social innovation and entrepreneurship. The goal of the #SIS conference is to have social innovators with decision makers from different backgrounds to network sectors, to impart technical and methodical knowledge and to work together on (digital) solutions for social challenges.

Social Innovation Summit 2019

The Social Innovation Summit 2019 (# SIS19) was a two-day international conference on digital social innovation. With the motto "Shaping the digital Future" social innovators and decision makers, out of business, science, politics and society, came together to learn about the fundamental ethical, economic and social issues on digitization – and to critically discuss, network and gain inspiration for their own work. Unlike relevant conferences, the program did not contain any lengthy lectures, but numerous entertaining formats, such as practice-oriented workshops, high-profile keynotes, a hackathon and cultural program.

Extract from the #SIS19 program

Keynote
Prof. Stephan Jansen
Professor at Karlshochschule 
"Digitization beyond Hypnosis. Utopian & Dystopian Perspectives
with potential for European civil society"
Case-Study
Lise Pape
Founder Walk with Path
"Live-changing technology: How user-centred design can increase patients' quality of live"
Insight
Michael von Winning
Robert Bosch Stiftung
 "Digitalisierung braucht Zivilgesellschaft"
Panel Discussion
"European Ecosystems 4 Digital Social Impact"
Insight
Alexander Baic
Boston Consulting Group
"How to measure impact of social ventures
and non-profits? Can digital tools help?"
Keynote
Joana Breidenbach
Founder betterplace.org & Das Dach
Workshop
Odin Mühlenbein
Ashoka Germany
"Calculation the economic potential
of your system change"
Insight

Philipp Zajac
Founder Rehago
"Emanuel Kant & Terminator: categorical imperative and artificial intelligence"
Workshop
Dr. Adrian Fuchs
FASE
"Investment Ready as a Social Startup?"
Main Panel
"Does digital social innovation have the potential to change society?"
Workshop
Barbara Costanzo
Deutsche Telekom
Keynote
Bas van Abel
Founder Fairphone

Past #SIS19 speakers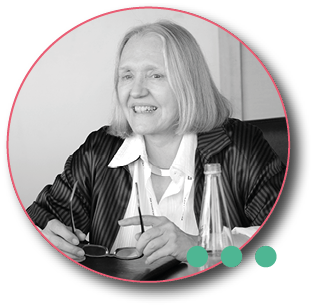 Saskia Sassen
Robert S. Lynd Professor of Sociology
Columbia University
Bas van Abel
Founder
Fairphone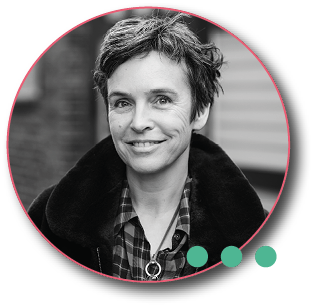 Joana Breidenbach
Founder
betterplace.org & Das Dach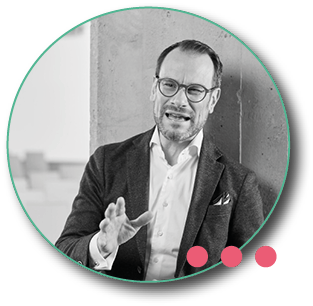 Prof. Stephan Jansen
 Professor at Karlshochschule, Germany & Serial Entrepreneur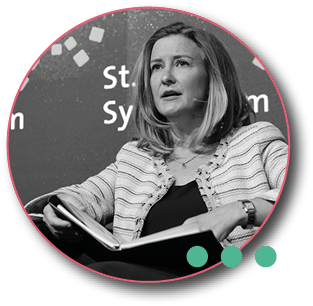 Katherine Milligan
Prof. of Social Entrepreneurship at University of Geneva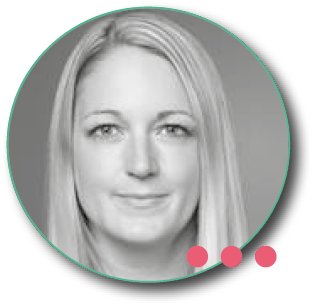 Prof. Laura Edinger-Schons
Corporate Social Responsibility Chair
Universität Mannheim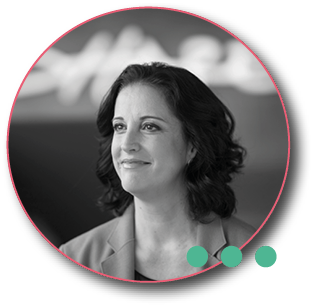 Barbara Costanzo
Vice President Group Social Engagement
Deutsche Telekom AG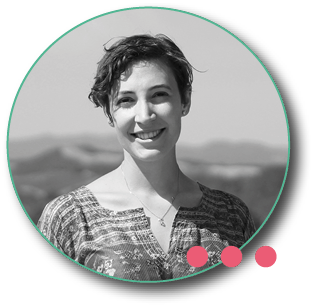 Greta Rossi
Chief Empathy Officer
Ākāśa Innovation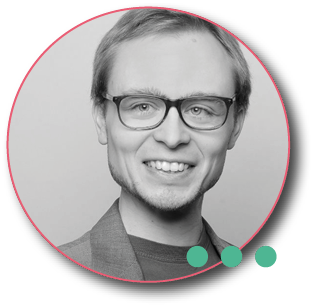 Odin Mühlenbein
 Partner Ashoka Germany
Co-Lead of the Systems Unit at Ashoka Globalizer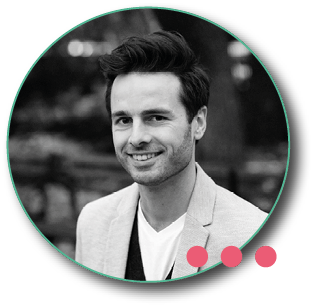 Thomas Rush
Head of Platform
ConsenSys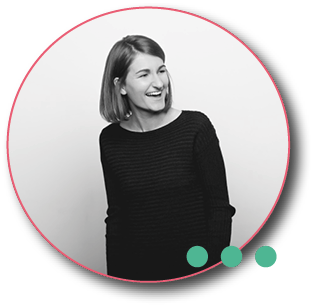 Lisa Guggenmos
Program Lead
MAN Impact Accelerator / MAN Truck & Bus SE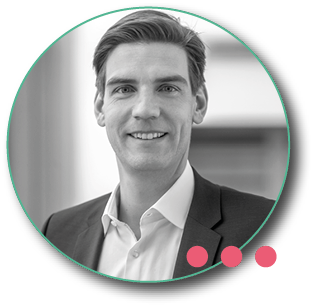 Alexander Baic
Associate Director – Social Impact
Boston Consulting Group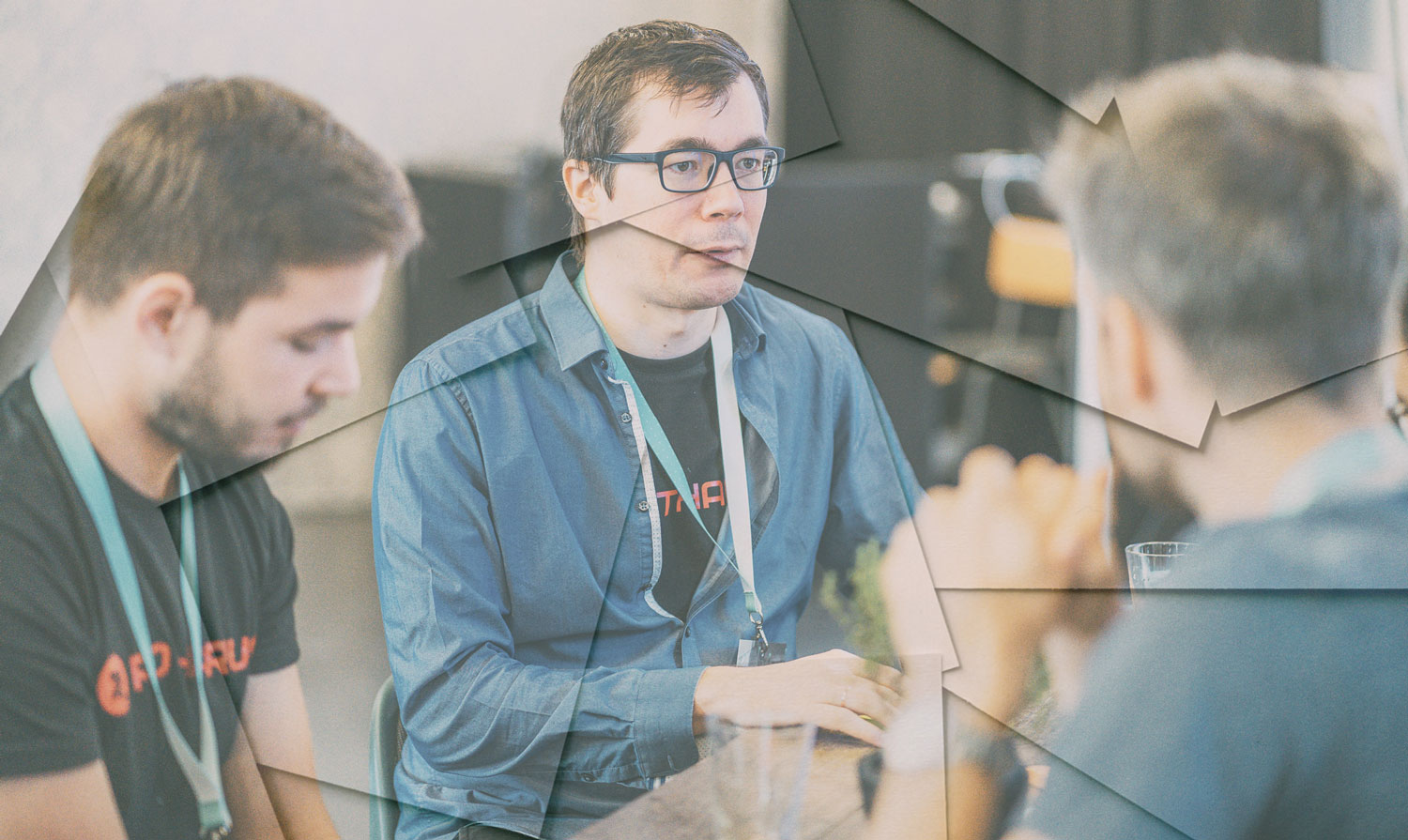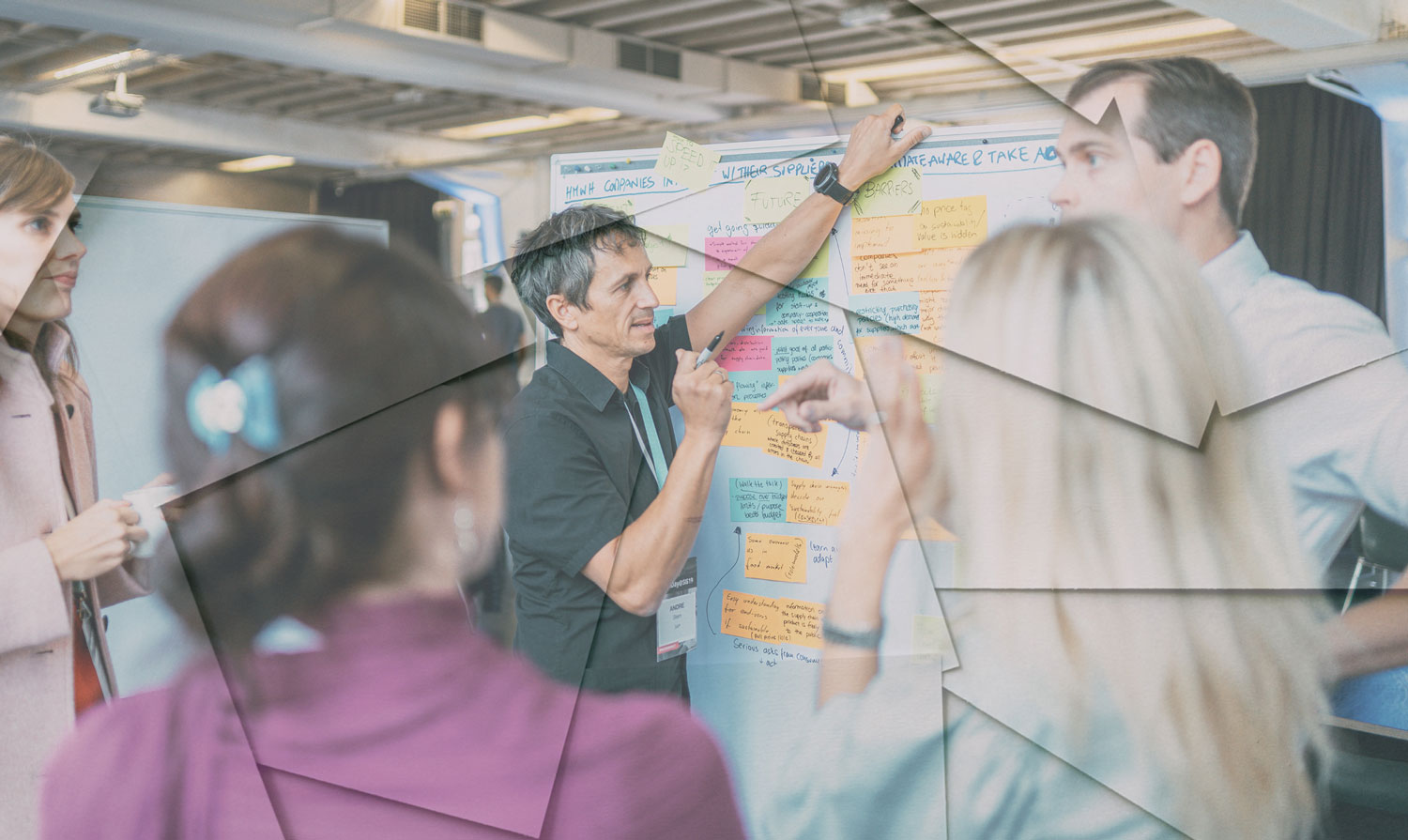 The HACKDAY@SIS19 was a fast-track acceleration program for international impact-driven ventures, who are working in the field of supply chain transparency driving a more sustainable future.
Ventures in this field were given the exceptional opportunity to take their business to the next level with the support of leading industry know-how and a meaningful network from major corporate partners. During a one day rigorous Hackathon, selected ventures worked on their predefined challenges with tech and business development experts from Dell Technologies, SAP, Volkswagen Group and high-skilled students.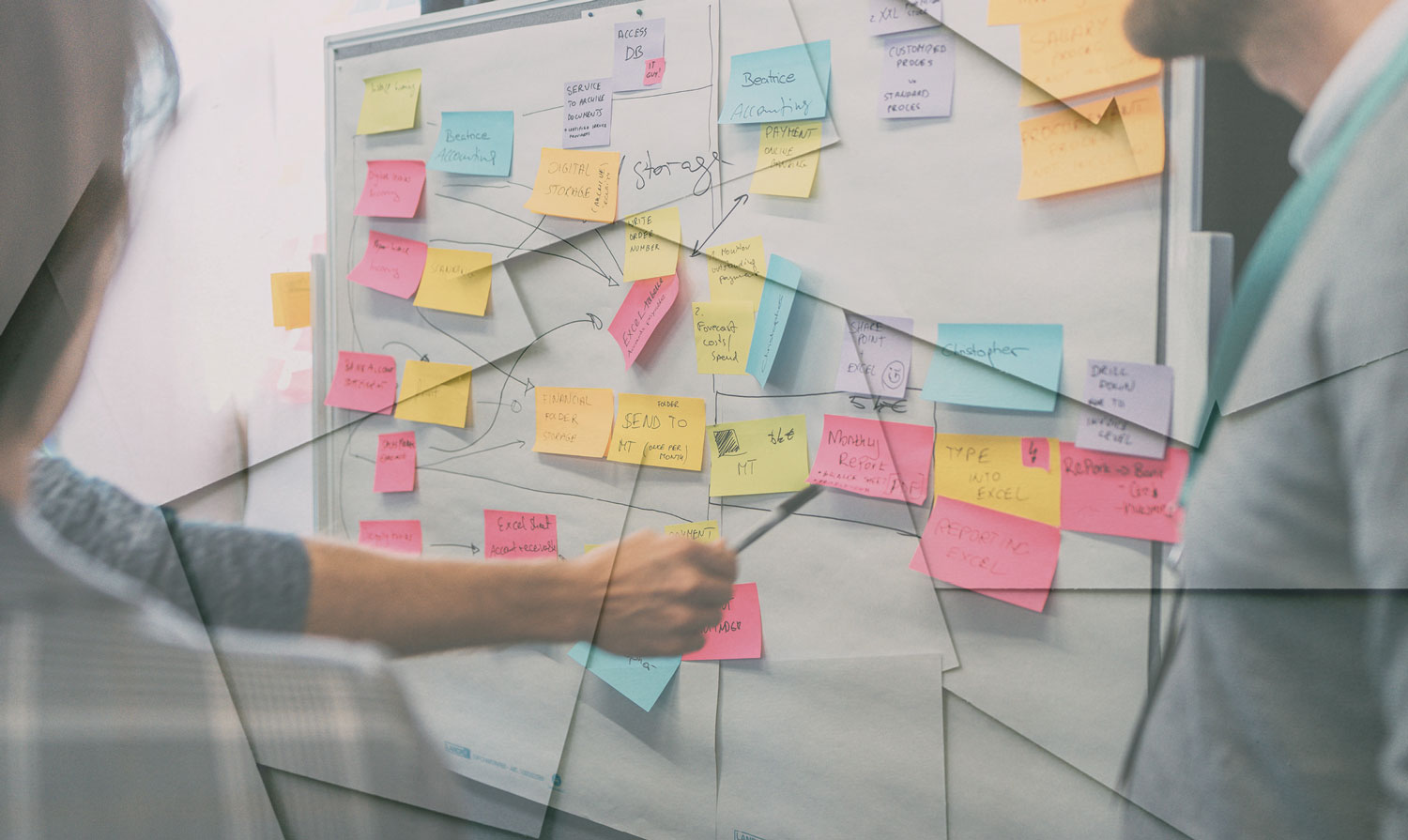 #SIS19 Supporters & Partners