The HACKDAY@SIS19 is a fast-track acceleration program for international impact-driven ventures, who are working in the field of supply chain transparency driving a more sustainable future.
The HACKDAY@SIS19 takes place at the 20th of September at the #SIS19. It is not a public program format.
This HACKDAY@SIS19 program is specifically designed for startups and ventures of various approaches working within the realm of supply chains – focusing e.g. on transparency, security, sustainability, reliability. 
Ventures in this field are given the exceptional opportunity to take their business to the next level with the support of leading industry know-how and a meaningful network from major corporate partners. During a one day rigorous Hackathon, selected ventures work on their predefined challenges with tech and business development experts from Dell Technologies, SAP, Volkswagen Group and high-skilled students.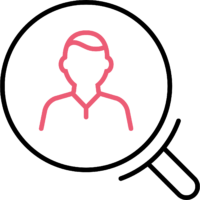 APPLICATION STAGE | 01.08. – 01.09.
Are you an innovative venture, a corporate volunteers of one of the organizing companies or a student, who wants to gain some practical experience? Then apply for the HACKDAY@SIS19. You find all information lower on this page.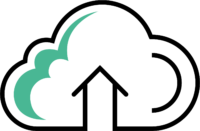 TEAMBUILDING STAGE | 02. – 19.09.
During this time period, the challenges will be revised by professional mentors and the teams will be set up by the skills needed for each challenge and the expertise each individual can offer.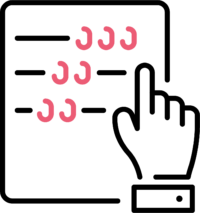 EXECUTION STAGE | 20.09.
Get your hands dirty! You and your team will work on the challenges within two hacking sessions guided through by design thinking experts. At the end of the day, the results will be presented in front of a jury.
TRANSPARENT SUPPLY CHAINS
FOR A PURPOSE DRIVEN ECONOMY.
APPLY AS A CORPORATE VOLUNTEER
Are you a coder, marketing expert or leadership professional of one of the attending companies?
Than take part in the HACKDAY@SIS19 and work with your team on supply chain transparency!
Please note:
This is a closed call for application for attending companies only.
Applications of other companies will not be answered.
Are you a student and want to join an inspiring and hands-on hackathon?
Than take part in the HACKDAY@SIS19 and work with business experts and international startups on supply chain transparency!
If your study focussing on tech, programming or business, you are the right person to join the HACKDAY@SIS19!
Please note: There are only 10 seats available for students!
HACK THE SUPPLY CHAIN.
CREATE IMPACT.
The HACKDAY@SIS19 is powered by