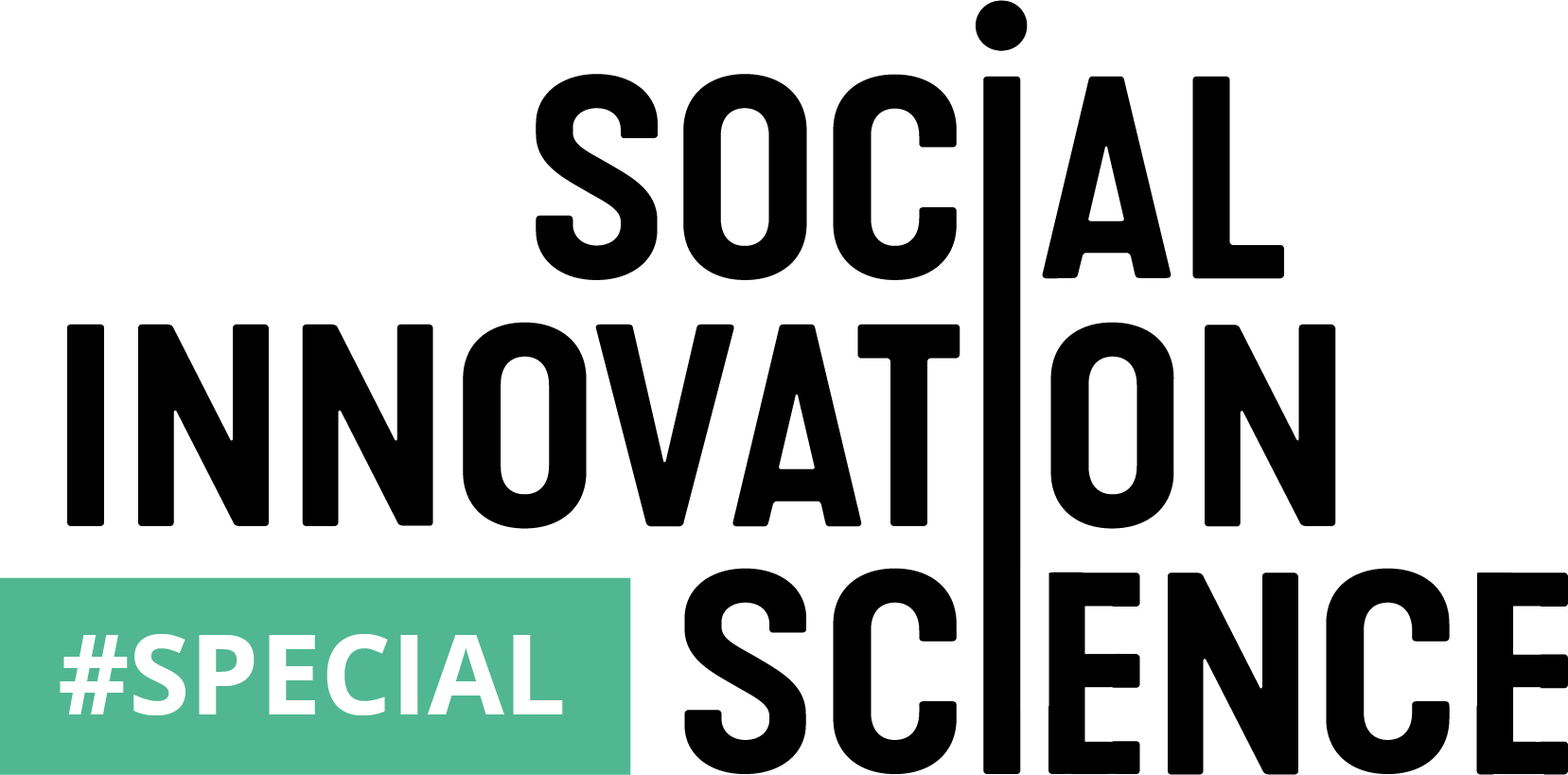 Social Innovation Science Conference
24 – 25 November 2020 | University of Mannheim
The Social Innovation Science Conference (#SIC2020) is part of the #EUSES2020 week. It's aim is to uncover cutting-edge research in the field of social innovation and entrepreneurship as well as enabling exchange between theory and practice. 80 researchers from all over the world will present and discuss their work. Building on latest scientific knowledge, practitioners will be offered post-conference support to work on the most pressing issues. The content shared during the event will be presented open source on the #SIS-Platform.
The guiding theme of the #SIC2020
"Leveraging Expertise: Academic Perspectives on Understanding, Financing, Democratising and Scaling Social Innovation and Entrepreneurship".
Public awareness of significant social and ecological challenges is growing. We see many new phenomena emerging that tackle those issues: Social Enterprise, Sustainable Business and Corporate Social Responsibility, Social Innovation, Sharing and Circular Economy and broad Socio-Ecological Transitions.
Unfortunately, research in these areas is quite scattered and researchers are located in different communities that almost never meet. To lever the contribution
research can make towards the Sustainable Development Goals (SDGs), we seek to build a bridge between these communities, which will increase:
Contextual knowledge (regarding the challenges and the system). Methodological and theoretical plurality. Collaboration and exchange between relevant players and stakeholder.
Joining forces to tackle complex social challenges.