Speakers
Get challenged by inspiring speakers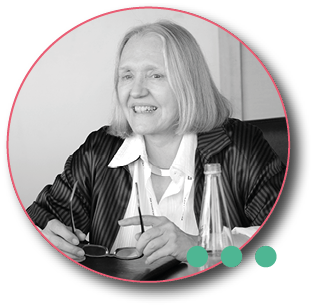 Saskia Sassen
Robert S. Lynd Professor of Sociology
Columbia University
Bas van Abel
Founder
Fairphone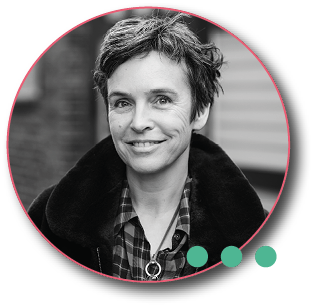 Joana Breidenbach
Founder
betterplace.org & Das Dach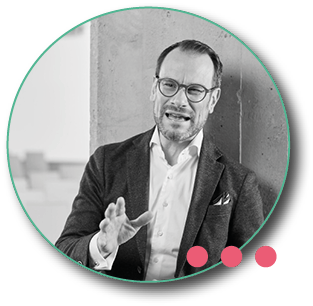 Prof. Stephan Jansen
 Professor at Karlshochschule, Germany & Serial Entrepreneur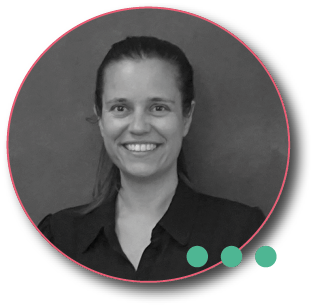 Lise Pape
 Founder
Walk with Path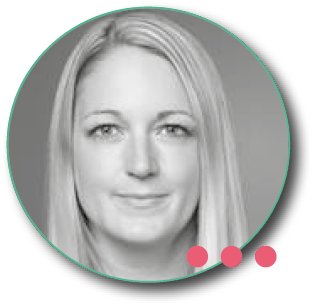 Prof. Laura Edinger-Schons
Corporate Social Responsibility Chair
Universität Mannheim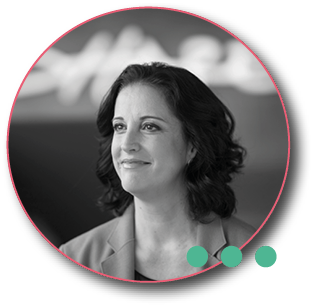 Barbara Costanzo
Vice President Group Social Engagement
Deutsche Telekom AG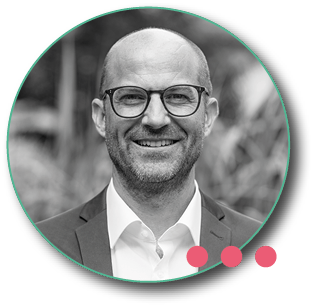 Prof. Daniel Buhr
Professor of Policy Analysis and Political Economy, University Tübingen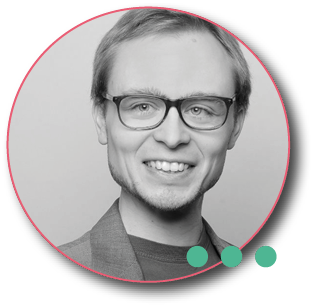 Odin Mühlenbein
 Partner Ashoka Germany
Co-Lead of the Systems Unit at Ashoka Globalizer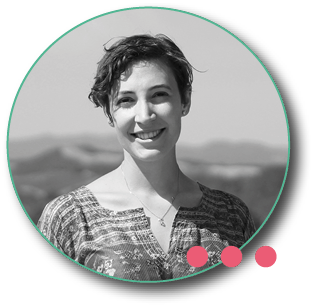 Greta Rossi
Chief Empathy Officer
Ākāśa Innovation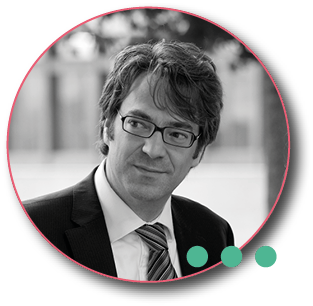 Dr. Ernst von Kimakowitz
Director
Humanistic Management Center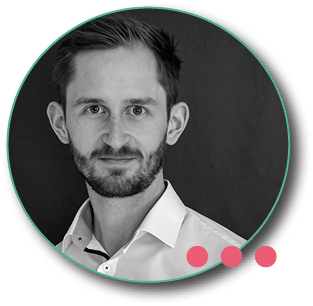 Tilmann Vahle
Associate, Project Manager Circular Batteries
SYSTEMIQ
Stephanie Hankey
Executive Director
Tactical Technology Collective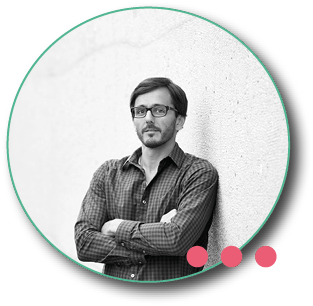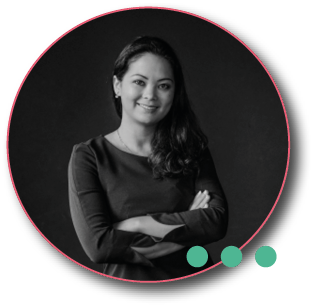 Dr. Nari Kahle
Head of Social Sustainability, Volkswagen AG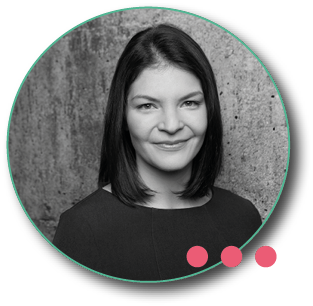 Katharina Wagner
Senior Associate
McKinsey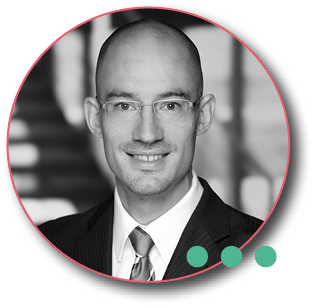 Michael von Winning
Senior Projektmanager
Robert Bosch Stiftung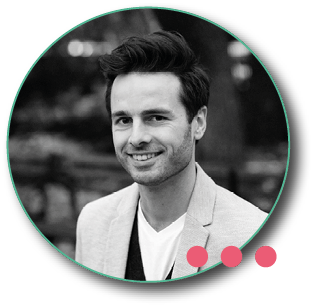 Thomas Rush
Head of Platform
ConsenSys
Get your #SIS19 ticket now!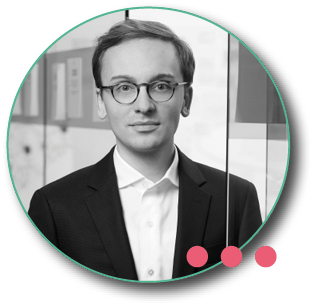 Jakob Häußermann
Project Manager at Fraunhofer Center for Responsible Research and Innovation | IAO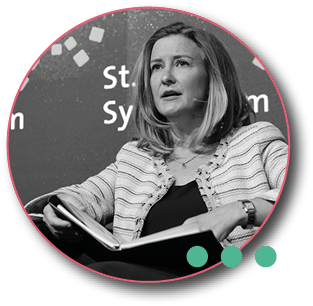 Katherine Milligan
Prof. of Social Entrepreneurship at University of Geneva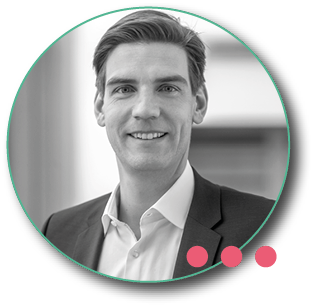 Alexander Baic
Associate Director – Social Impact
Boston Consulting Group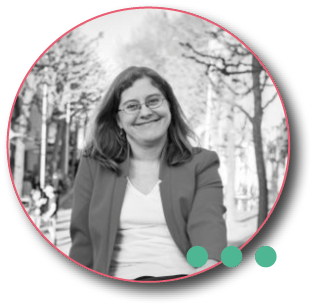 Birgit Heilig
Board Member
SEND e.V.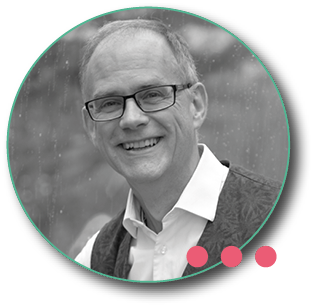 Peter Kusterer
Corporate Citizenship
IBM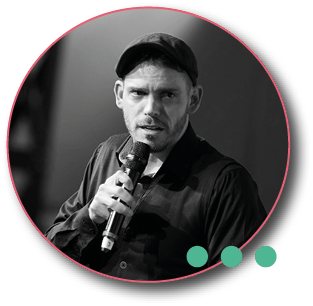 Hannes Jähnert
Advisor Social Innovation & Digitization
German Red Cross – Headquarters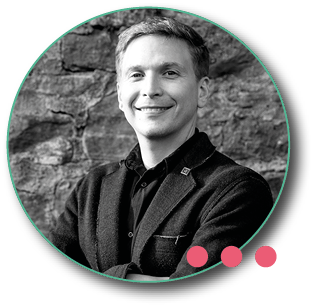 Dr. Björn Pospiech
Founder & CEO
Pranado gGmbH – DOPDA
Michele Myauo
Director Cybersecurity
Microsoft
Michael Wunsch
Head of scientific cooperation
SEND e.V.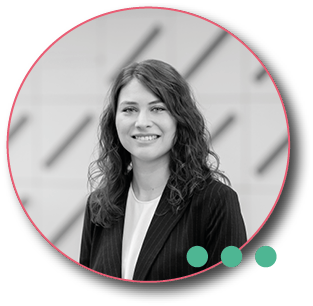 Léonie Trick
Project Manager
Vector Foundation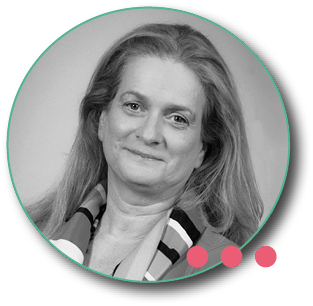 Ulla Engelmann
Head of Unit Advanced Technologies, Clusters and Social Economy
European Commission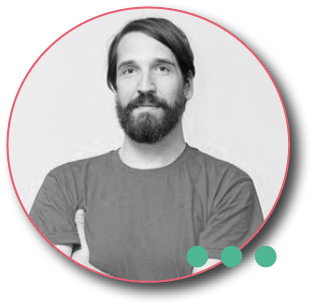 Jan Lutz
Founder OK Lab
Citizen Scientist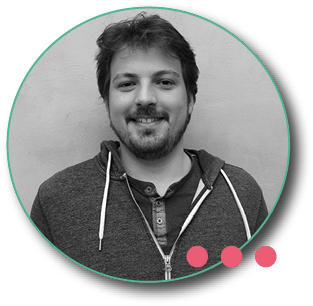 Philipp Zajac
Founder & CEO
Rehago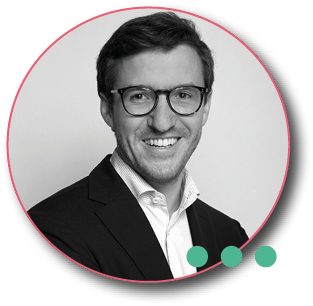 Adrian Fuchs
Transaction Manager
FASE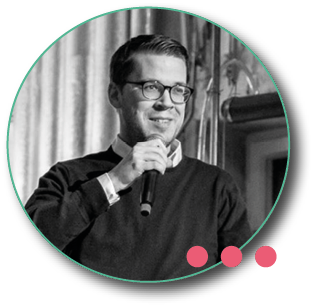 Victor Thien
Founder & CEO
afringa.com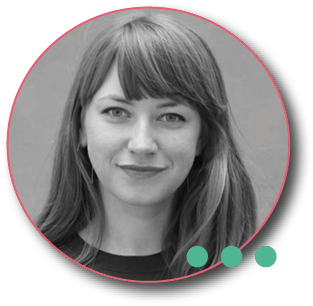 Lena Gansterer
Managing Director
Impact Hub Wien
Dr. Gorgi Krlev
Post-Doctoral Researcher & Project Director
Centre for Social Investment (CSI), University of Heidelberg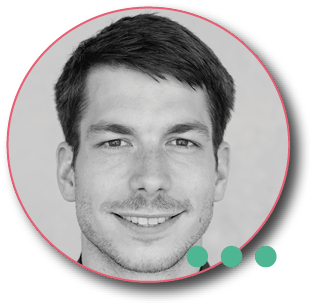 Christian Vietz
Programme Manager
Euclid Network
Get your #SIS19 ticket now!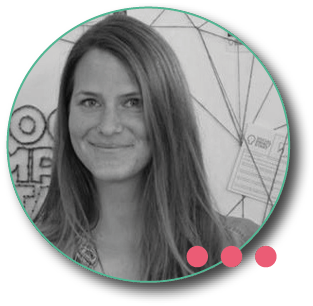 Mareike Müller
Head of Programmes
Social Impact gGmbH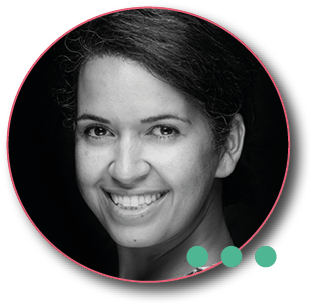 Günes Seyfarth
Co-Founder
Next Entrepreneurs gUG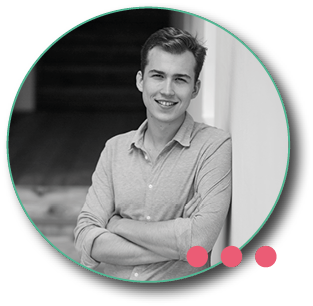 Philipp von der Wippel
Founder & Managing Director
Project Together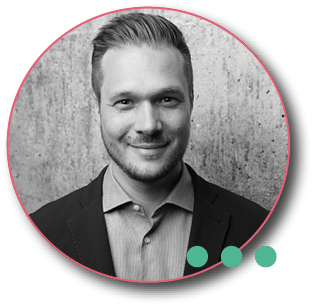 Christoph Teusch
Corporate Responsibility Manager
AfB gemeinnützige GmbH
Neven Marinovic
President / Director
Euclid Network / Smart Kolektiv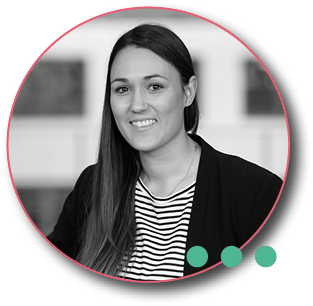 Fiona von Prónay
Project Lead STEM and Digital Learning
JOBLINGE
Johannes Müller
Head of the Board
CorrelAid e.V.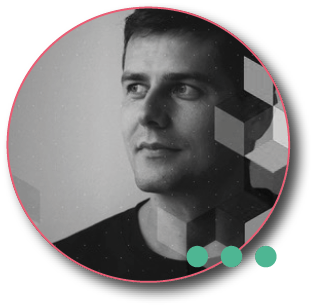 Simon Stegemann
Co-Founder
N3xtcoder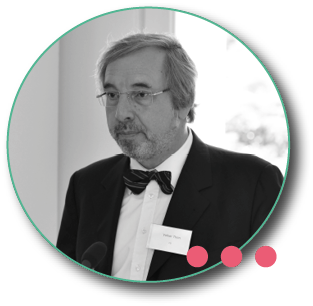 Dr. Volker Then
Executive Director
Centre for Social Investment (CSI), University of Heidelberg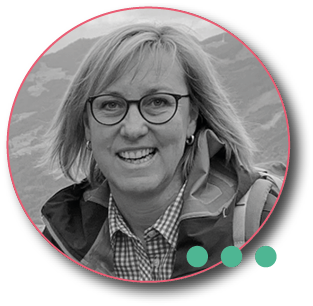 Edith Wolf
Vorstand / CEO
Vector Foundation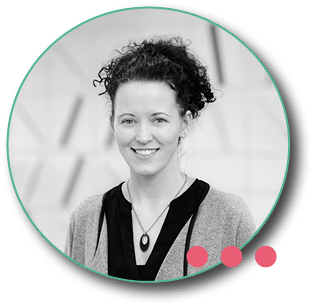 Lisa Canitz
Project Manager Social Commitment
Vector Foundation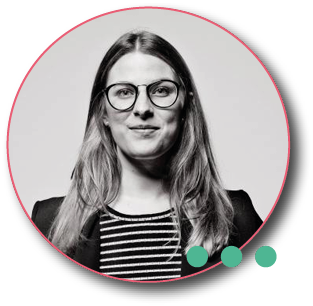 Kate Saslow
Project Manager: Artificial Intelligence and Foreign Policy; International Cybersecurity
Stiftung Neue Verantwortung
Dr. Nivedita Agarwal
 Chair of Technology Management
University of Nuremberg/Erlangen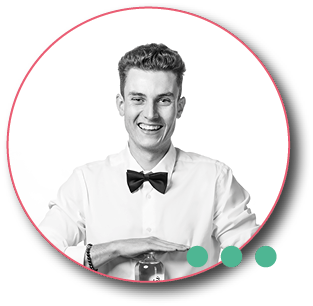 Fabio Hüther
 Founder and CEO
Umuntu GmbH & Umuntu Movement e.V.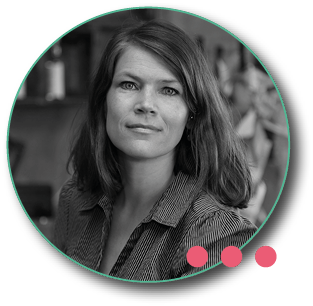 Katrin Elsemann
CEO
SEND e.V.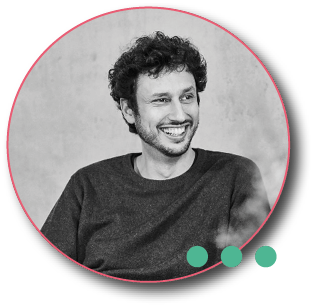 Inas Nureldin
Founder & CEO
Tomorrow GmbH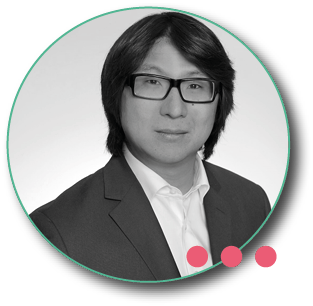 Young-jin Choi
Impact Investing Expert
Phineo gAG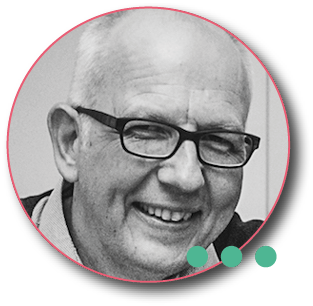 Dr. Michael Gieße
CEO and Co-Founder 
it's my data GmbH
Get your #SIS19 ticket now!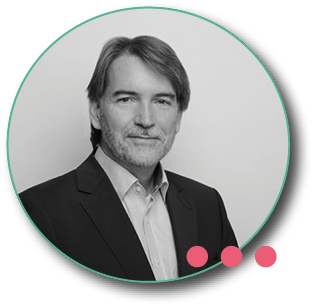 Jürgen Münch
Head of Startup and Subsidies Divisen
City of Mannheim, Office of Economic Development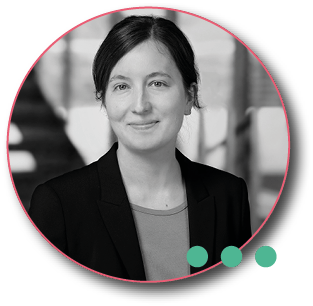 Anna-Dorothea Grass
Project Manager
Robert Bosch Stiftung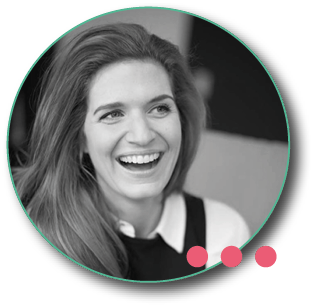 Julia Winkler
COO & Co-Founder
Volunteer Vision
More speaker announcements coming soon…
Get your #SIS19 ticket now!