Here you can see an overview of the structure of the #SIS19 program. You can find the detailed program soon at this page.
Please be aware that the program is not complete yet and is subject to change. The program is preliminary and will be updated continuously.


KEYNOTES & MAIN TRACKS
Top-Speakers from business, politics, academics and civic society give inspirational insights into their fields of work. Learn about Social Innovation and related topics like 'Digital Social Responsibility, 'Digital Ethics', System Change', New Work' or 'Digital Democracy' and find out about the latest challenges.
What is critical in terms of bringing key player in our society together to join forces on social challenges and digitalization? Can technology change systems – underpinning issues of our time – and how? Those a are questions our panelist – experts in their respective fields – will critically discuss.
INPUT-SESSIONS (Case-Studies)
Insights & Case Studies on different kinds of technology and technological trends and their link for the uses in the field of social innovations and social entrepreneurship, presented and moderated by experts from leading technology companies & start-ups.
SPECIAL FOCUS ISSUES
Focused workshops, discussion rounds and quick talks on digitalization & technology, current social challenges and social business issues presented and moderated by experts from the fields of Social Entrepreneurship, arts, culture, welfare, business and civic society.


Get insights into technological developments…
Artificial
Intelligence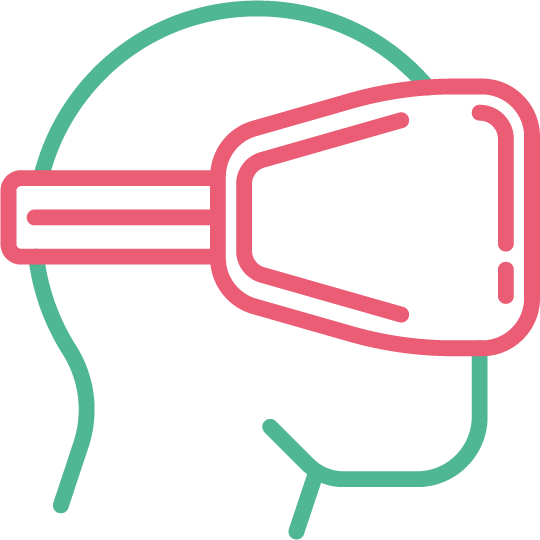 Virtual
Reality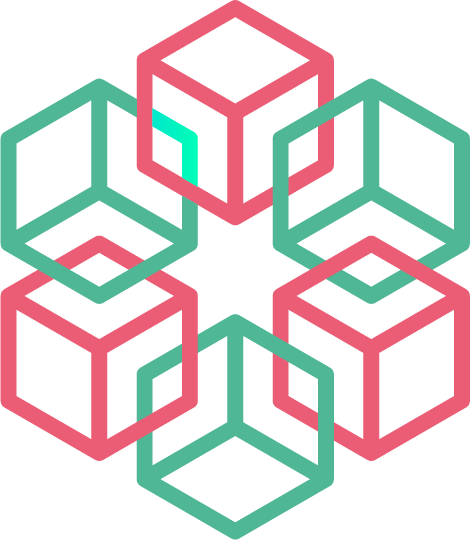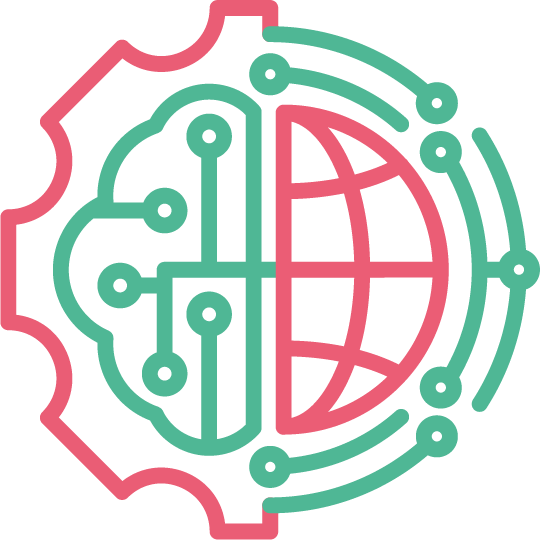 Internet of
Things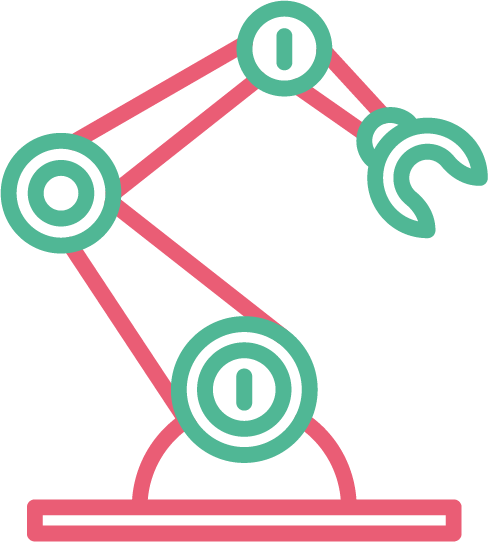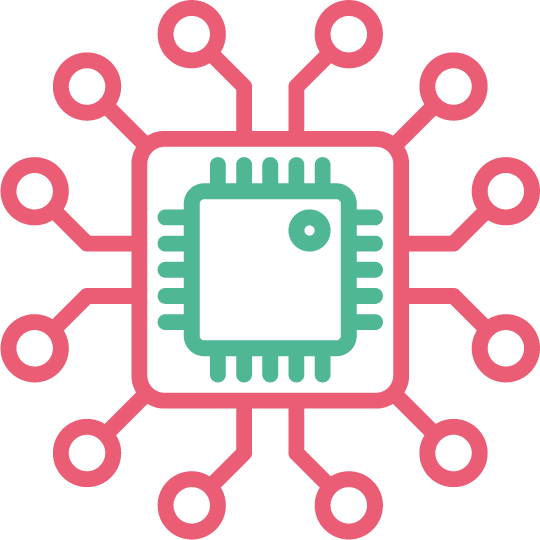 Big
Data
… and areas of application …
… combined with holistic methods and concepts.
Scenario
Forecasting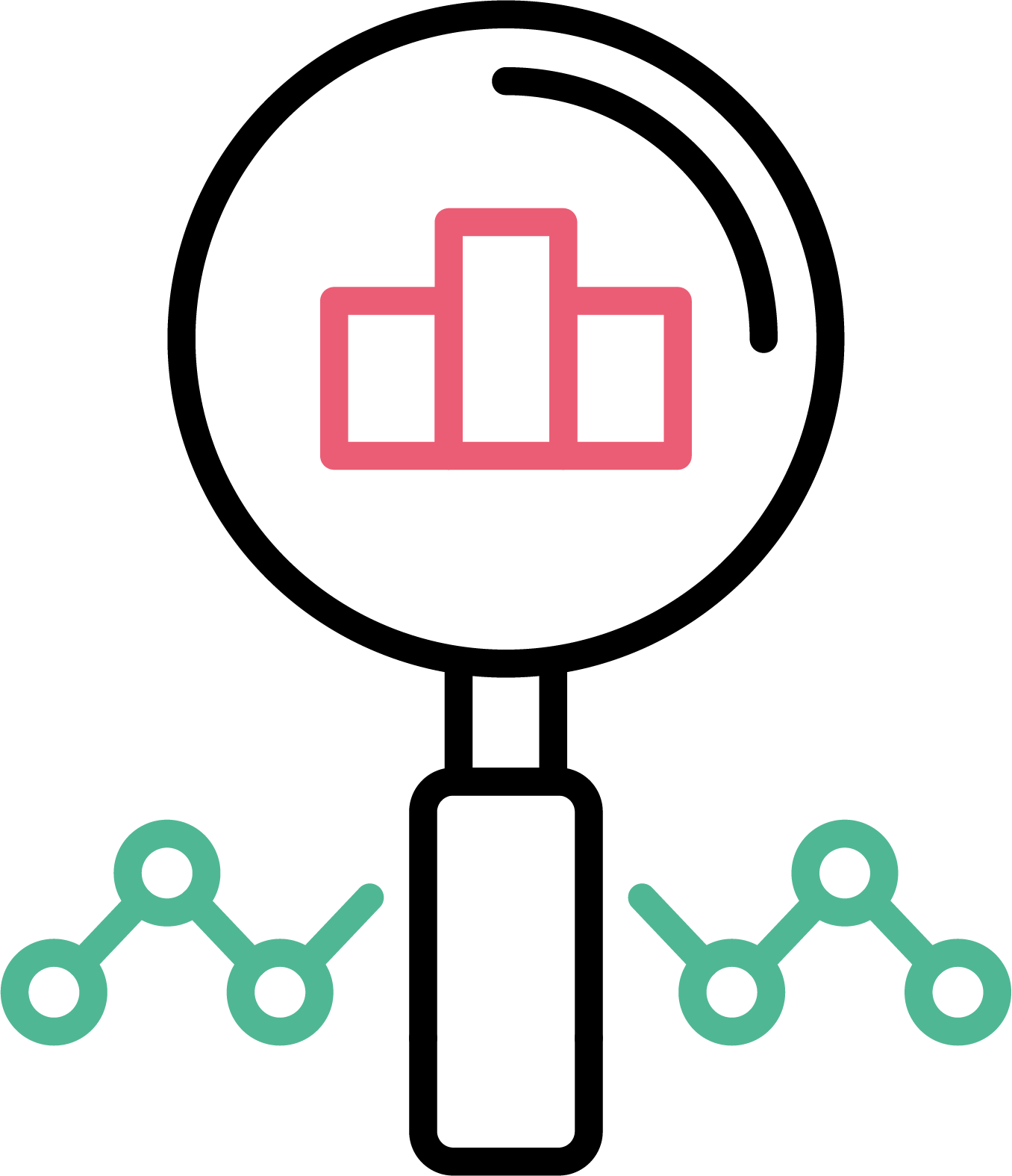 HR
Strategies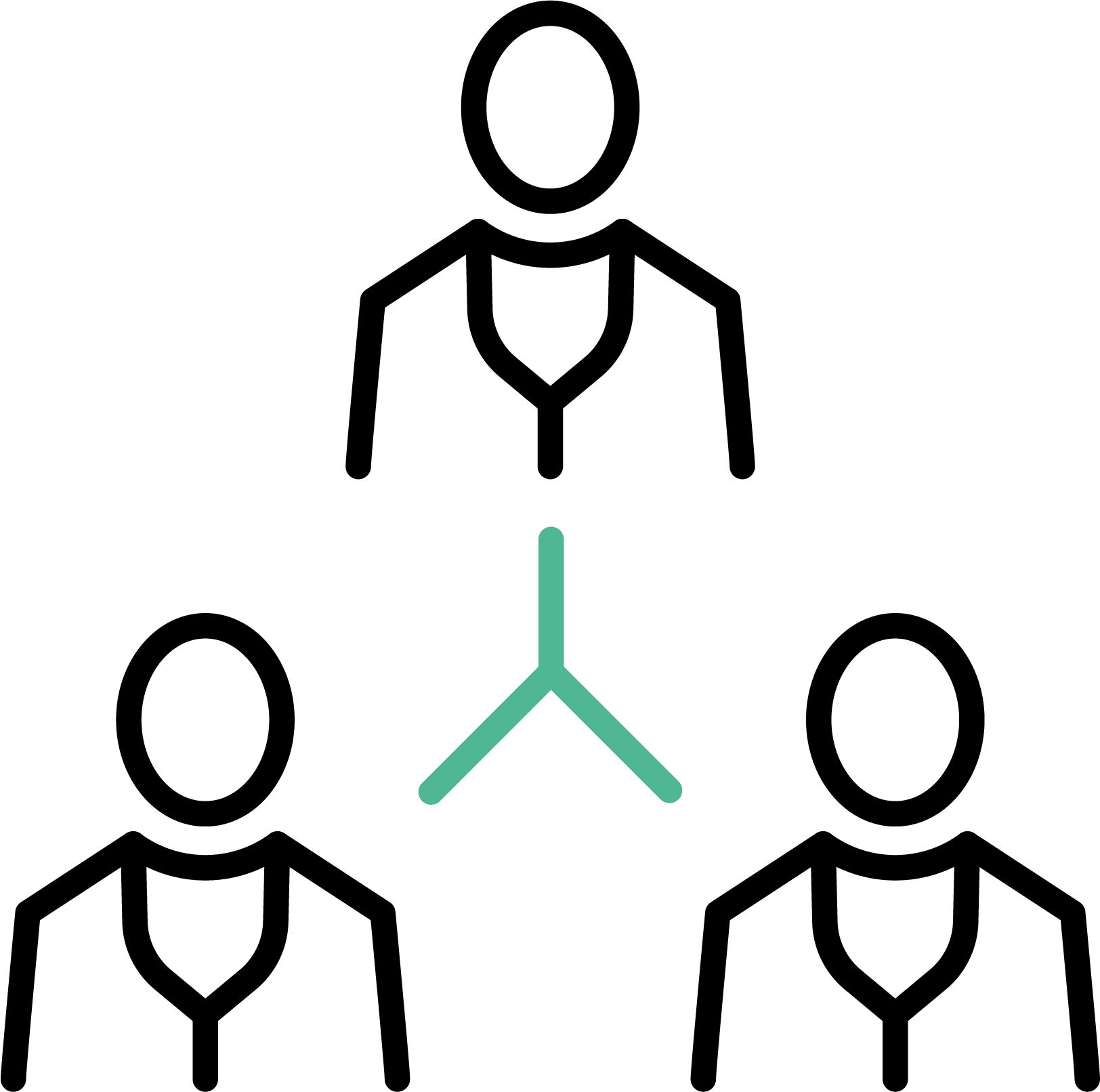 Collective
Action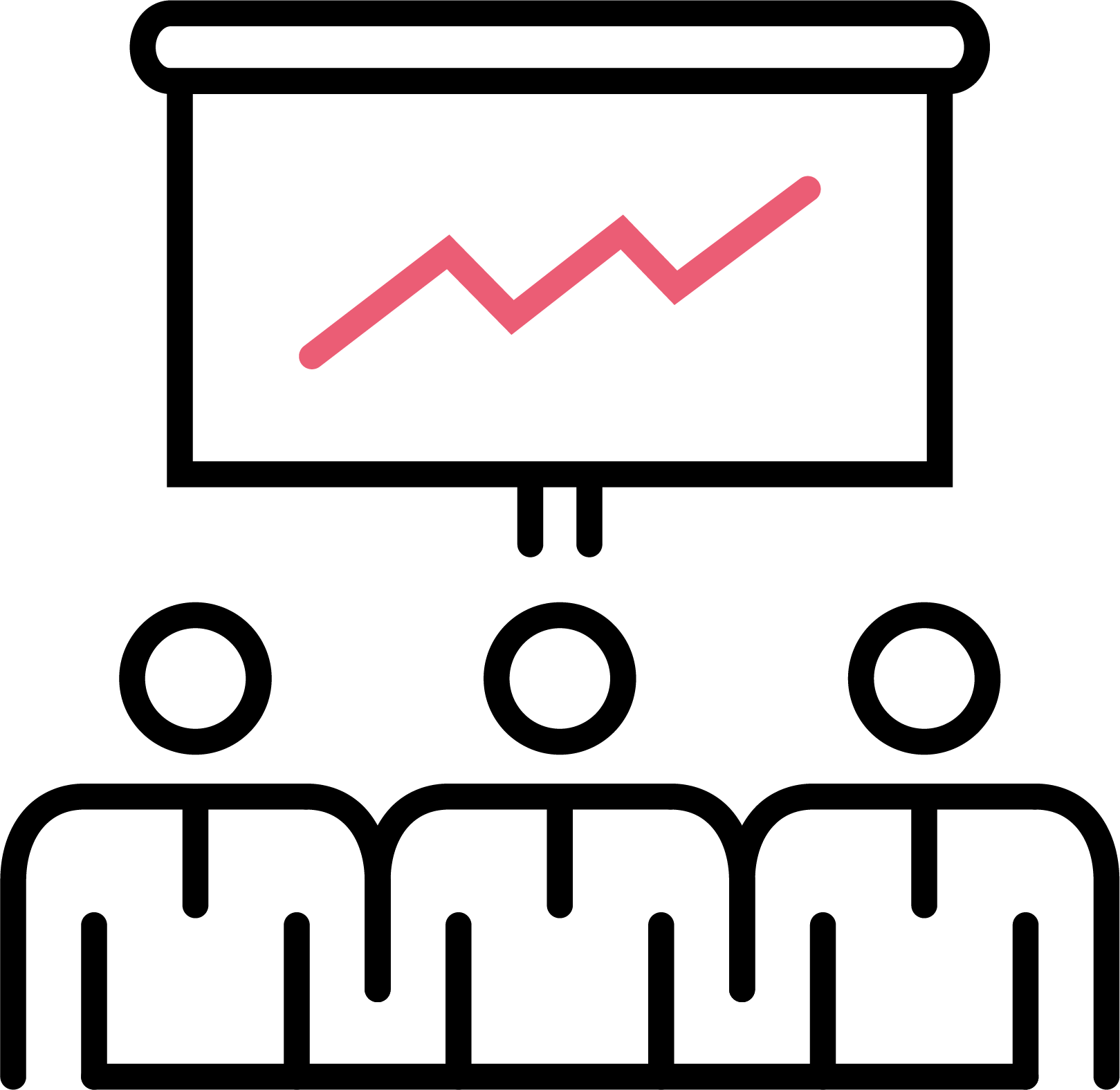 Risk
Management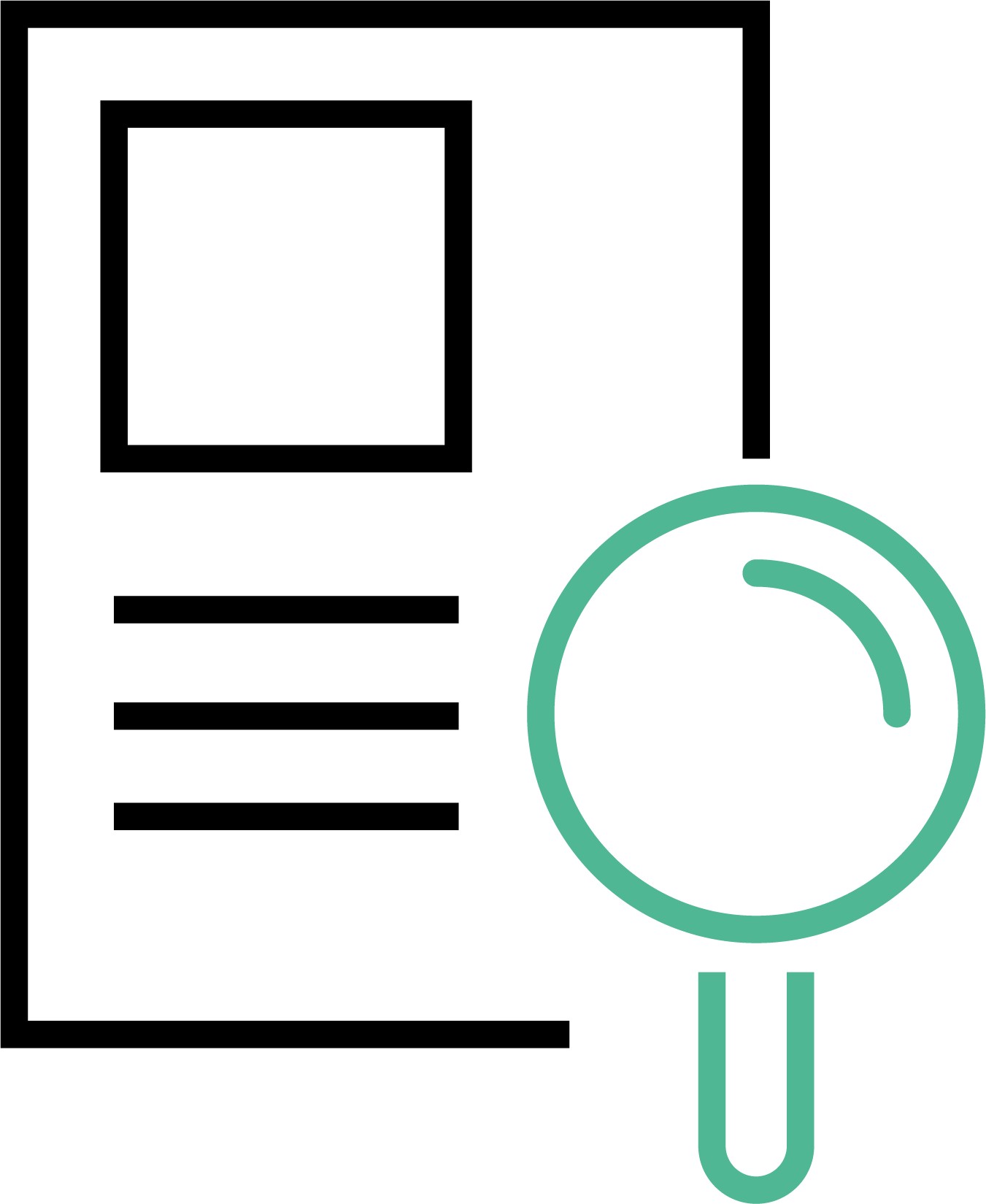 Impact
Measurement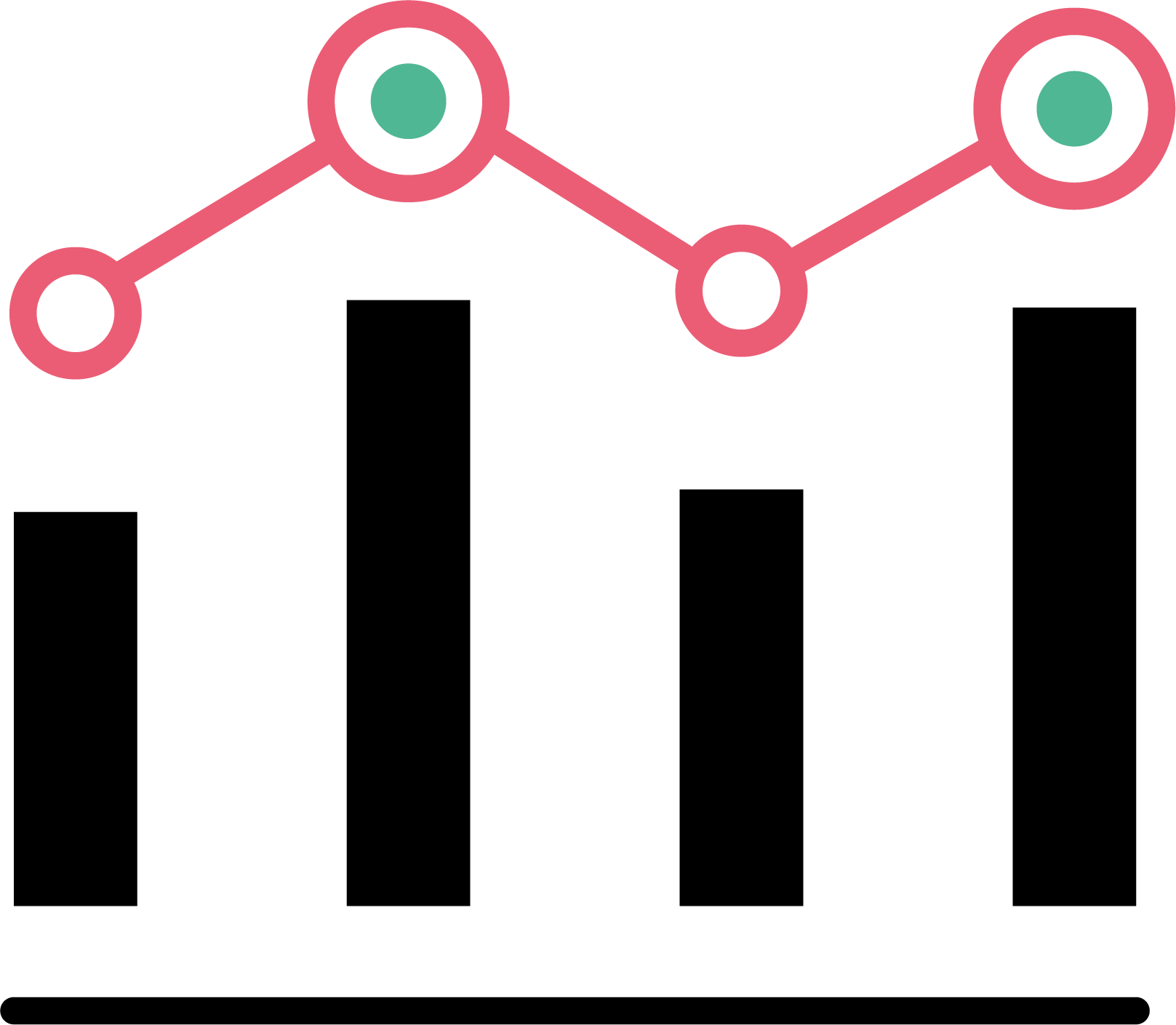 Impact
Investing

SPECIAL FOCUS ISSUES

#SocEnt, CSR & digitalization in Baden-Württemberg
#SocEnt, CSR & digitalization in corporates
#SocEnt, CSR & digitalization in the welfare


We have some special features at the #SIS19 for our attendees.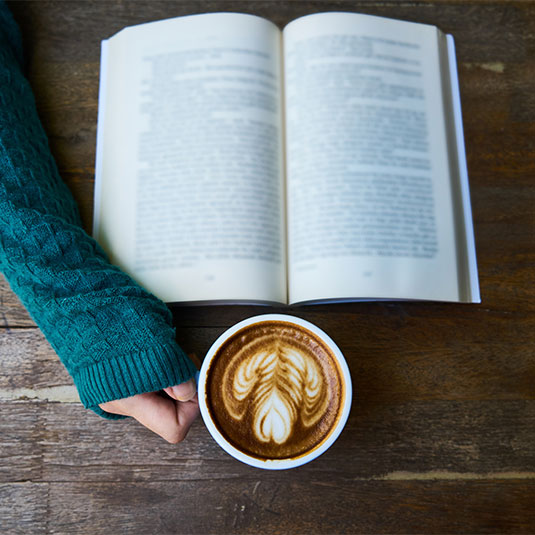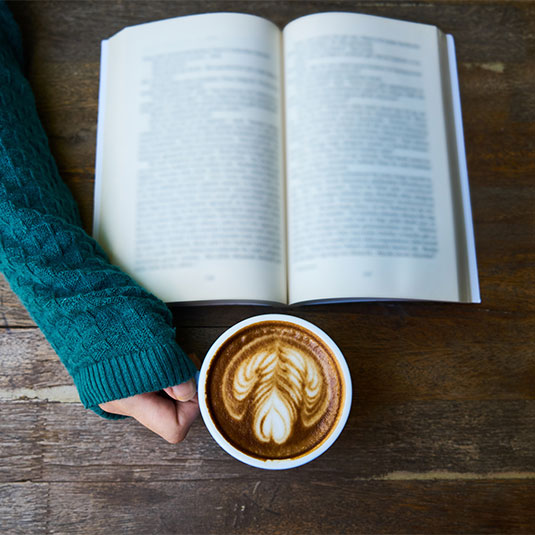 Need a coffee? We have you covered! We have a specially prepared area to chill out, drink a coffee or read one of the magazines of our media partners.
Philosophical fireside talk
Is social entrepreneurship a symptom of or the solution to all our problems? We will present you a critical philosophical meta-discussion about social entrepreneurship's role in our society.

AFTER-PARTY & NETWORKING

Meet speakers, social start-up´s and changemakers in a relaxed atmosphere in the A-Loft lounge in Stuttgart, exchange on social innovation and entrepreneurship, connect and have a cold drink.