TECH meets SOCIAL INNOVATION


Here you can see an overview of the structure of the #SIS19 program. You can find the detailed program soon at this page.
Please be aware that the program is not complete yet and is subject to change. The program is preliminary and will be updated continuously.


KEYNOTES & MAIN TRACKS
Top-Speakers from business, politics, academics and civic society give inspirational insights into their fields of work. Learn about Social Innovation and related topics like 'Digital Social Responsibility, 'Digital Ethics', System Change', New Work' or 'Digital Democracy' and find out about the latest challenges.
What is critical in terms of bringing key player in our society together to join forces on social challenges and digitalization? Can technology change systems – underpinning issues of our time – and how? Those a are questions our panelist – experts in their respective fields – will critically discuss.
INPUT-SESSIONS (Case-Studies)
Insights & Case Studies on different kinds of technology and technological trends and their link for the uses in the field of social innovations and social entrepreneurship, presented and moderated by experts from leading technology companies & start-ups.
SPECIAL FOCUS ISSUES
Focused workshops, discussion rounds and quick talks on digitalization & technology, current social challenges and social business issues presented and moderated by experts from the fields of Social Entrepreneurship, arts, culture, welfare, business and civic society.

DETAILED PROGRAM

Get your #SIS19 ticket now!

#SIS19 SPECIALS

We have some special features at the #SIS19 for our attendees.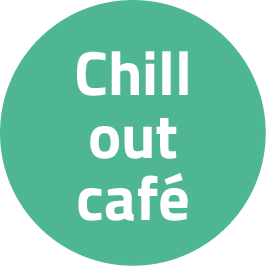 Need a coffee? We have you covered! We have a specially prepared area to chill out, drink a coffee or read one of the magazines of our media partners.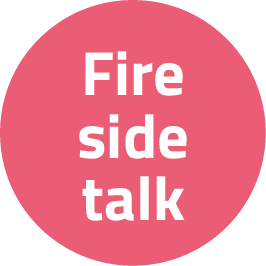 Need some inspiration? Join our critical philosophical meta-discussion about technology and social entrepreneurship's role in our society.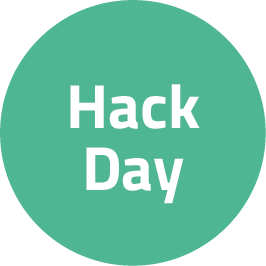 Are you a student or a venture, working in the field of supply chain transparency? Then apply four our HACKDAY@SIS19!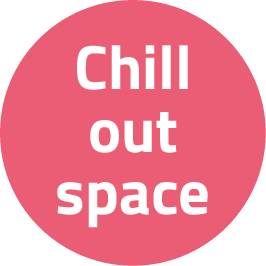 Need a break? Get down in our relaxed chillout space with some music and tea.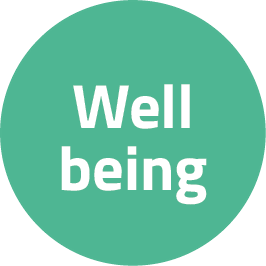 Need some energy? You will find it in our wellbeing pavilion! Get in!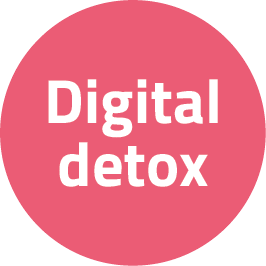 Need some digital detox? Join our zone and get inspired by a multifunctional process.

Extract from Friday program

Keynote
Meet Prof. Stephan Jansen
"Digitization beyond Hypnosis. Utopian & Dystopian Perspectives
with potential for European civil society"
Case-Study
Meet Wietse van Ransbeeck
"Citizen Participation for The Digital Age"
Insight
Meet Michael von Winning
In German 
"Digitalisierung braucht Zivilgesellschaft"
Panel Discussion
"European Ecosystems 4 Digital Social Impact"
Workshop
Meet Odin Mühlenbein and Katharina Wagner
"Calculation the economic potential
of your system change"
Insight
Meet Alexander Baic
"How to measure impact of social ventures
and non-profits? Can digital tools help?"

Extract from Saturday program

Keynote
Meet Joana Breidenbach
Case-Study
Meet Lise Pape
"Live-changing technology: How user-centred design can increase patients' quality of live"
Panel Discussion
"Tech4Good Collaborations"
Panel Discussion
In German
"Wohlfahrt von Morgen – Digital & Innovativ"
Keynote
Meet Bas van Abel
"Digital Future & Electronic Waste"
Workshop
"Measuring System Change"
Insight
Discussion
"Emanuel Kant & Terminator: categorical imperative and artificial intelligence"
Main Panel
"Digital Social Innovation"
Workshop
Meet Jakob Häußermann
Panel-Discussion
"The Inner Journey of Social Change Leaders"

AFTER-PARTY & NETWORKING

Meet speakers, social start-up´s and changemakers in a relaxed atmosphere in the A-Loft lounge in Stuttgart, exchange on social innovation and entrepreneurship, connect and have a cold drink.